7 ways to reduce your air-conditioning bills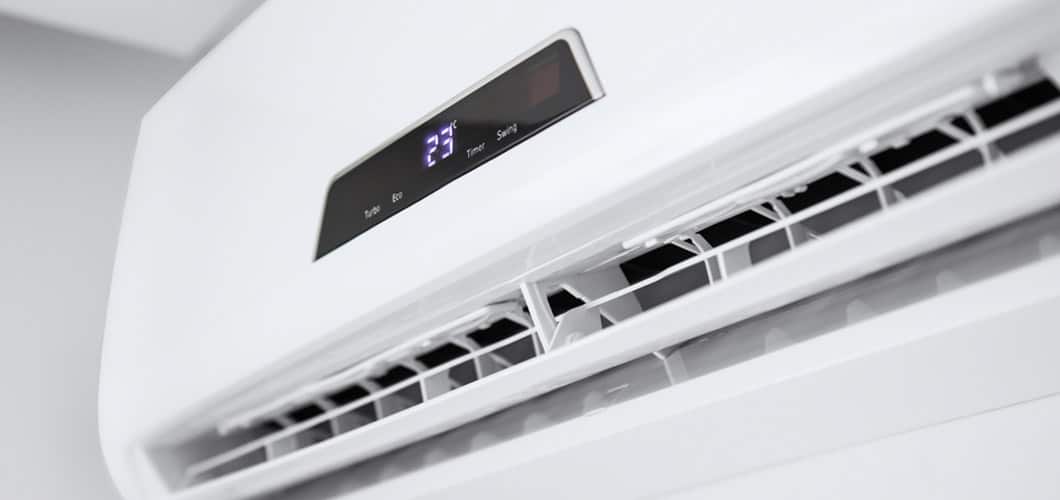 With ever-rising energy prices, it's an unfortunate fact that electricity has been continually pushing the cost-of-living and business overheads up for many PNG families and companies alike. Even with endless discussions from politicians and energy providers, there seems to be little chance of change in sight.
For this reason, we thought it would help to put together 7 tips you can use right now to reduce your air-conditioning costs, especially in those summer peaks when the PNG humidity starts to rise.
Luckily though, we're blessed with lovely winters in PNG and heating is not usually needed in most parts of the country. This is a massive energy saver, so we're halfway there!
If you are looking to reduce the costs of a larger commercial or industrial air-conditioning system, this article only touches the surface. Please contact the PME team on +675 325 3533 or here for more info: www.pmepng.com/contact
So without further ado, here are some great tips you can use right now to reduce your air-conditioning bills:
1. Install the right size air-conditioner
This sounds simple, but choosing an air-conditioning unit that's the ideal size for your home or office is not entirely that straightforward. In many homes and larger premises, you have varying degrees of sunlight, varying wall and roof insulation, with or without double glazed windows etc. All factors that count when assessing air-conditioning systems.
PME can help if you need to assess your space and air-condition options to ensure your system is perfect for your heating and cooling needs.
2. Check your default temperatures
Did you know that your air-conditioning is designed to operate more efficiently at certain temperatures? This is not that widely a published fact, but it's an inherent part of every air-conditioning systems.
As a general rule for efficiency, it's best to aim for 24-25 degrees throughout summer.
These temperatures are recommended for the Nth parts of Australia which have a very similar climate to us folks here in PNG. Varying from these recommendations by even a few degrees could lead to an astounding 10% difference in operating costs.
If your air-conditioner does not maintain the correct temperature, it may need servicing. Regular servicing could save you thousands over just a few years so it's worth doing straight away, especially if you're system has not been serviced in a few years.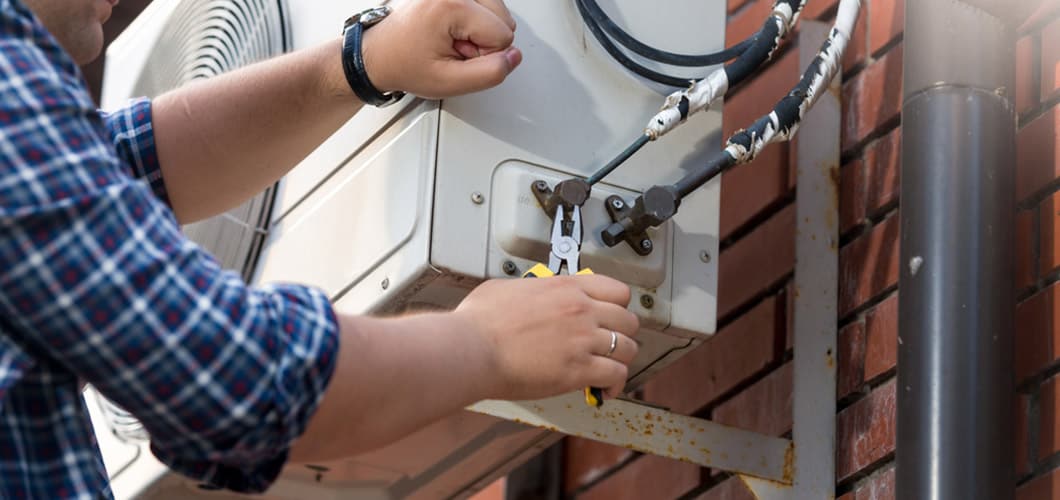 3. Know your air-conditioner energy ratings
No matter how big or small your system is, it can be a big mistake to choose an air-conditioning system based on its initial cost. As a rule of thumb, the cheaper the system, the less energy efficient. People who buy the cheapest solution often pay for it multiple times over in the years that follow.
With residential and smaller commercial split systems, every extra energy rating star can account of a 15% running cost savings.
This could be hundreds, even thousands of dollars a year saved with larger buildings.
4. Consider buying separate fans
While separate fans will incur their own running costs, ceiling and desk fans are perfect for circulating the cool air from your air-conditioning unit, especially in a larger space.
By using separate fans you can often reduce your overall running costs, and perhaps more importantly, tailor the temperature for each person in a large room like an office where there's always someone who loves it warm, and someone who loves it cold.
A desk fan can help your cold lovers get the maximum cool air.
5. Know when to turn your air-conditioner off
Turning your air-conditioner off every time you leave the room can actually be costing you money. Even the highest quality air-conditioning units take around twenty minutes to get a room to the preferred temperature.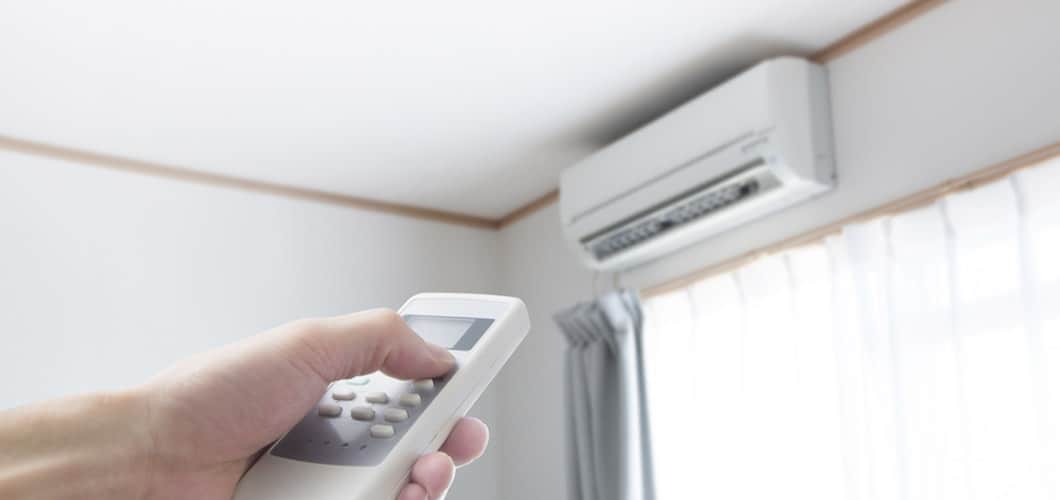 As a rule of thumb, only turn your air-conditioner off if you plan to be out for longer than 30 minutes. If you are cooling larger rooms like in an office, consider making this an hour.
In larger commercial and industrial situations, your air-conditioning system may need a tailored power cycle plan to operate at maximum efficiency. Please contact the PME team on +675 325 3533 to discuss larger systems.
6. Ensure your doors and windows are closed
It's easy it is to overlook this tip, especially if you have kids or animals who are wandering in and out of each room. Or in an office, people making coffee or using the bathroom.
By keeping windows and doors closed you are heating or cooling a smaller space, and this means better efficiency. It's also a good idea to check your door and window seals and replace if needed. Door snakes make perfect temporary fixes, but that's another item you need to remember, so it's best to fix seals if you can.
Always close windows and doors behind you when you enter or leave an air-conditioned room, especially in an office environment, or if you have kids or animals who like to wander in and out.
7. Try saving your air-conditioner for the extremes
If you'd like to cut your energy bills by vast amounts, consider only using your air-conditioning unit in the extreme PNG summer peaks. This can take some getting used to if you normally run the air-con all summer, but worth a go if you need to cut costs.
In an office or factory environment, it can also make financial sense to look into upgrading your wall and roofing insulation to keep heat from entering and cool air from escaping.
If you need to cut down your energy costs, through better air-conditioning or other energy strategies, PME has specialised electrical engineers who can help you achieve superior energy efficiency. Contact us anytime, and we'll be happy to help you reduce energy costs now and into the future.