Solutions to oil & gas industry
PME specialises in developing, implementing and servicing solutions to the Oil & Gas industry.
---
First Step to Successful Completion
PME believes that engineering is the first step on the road to successful completion of a project and its quality can greatly affect the final outcome regardless of project size.
Our services cover all facets of the project life cycle from feasibility through to construction and plant upgrades.
Our scope of services includes, but is not limited to the following:
High Voltage
Instrumentation and Control
Automation and Motor Control
Electrical
Hazardous Area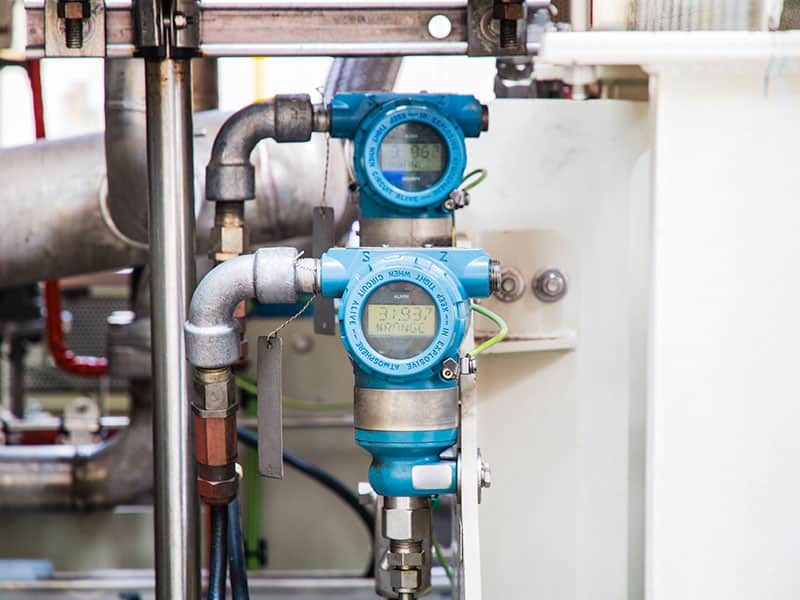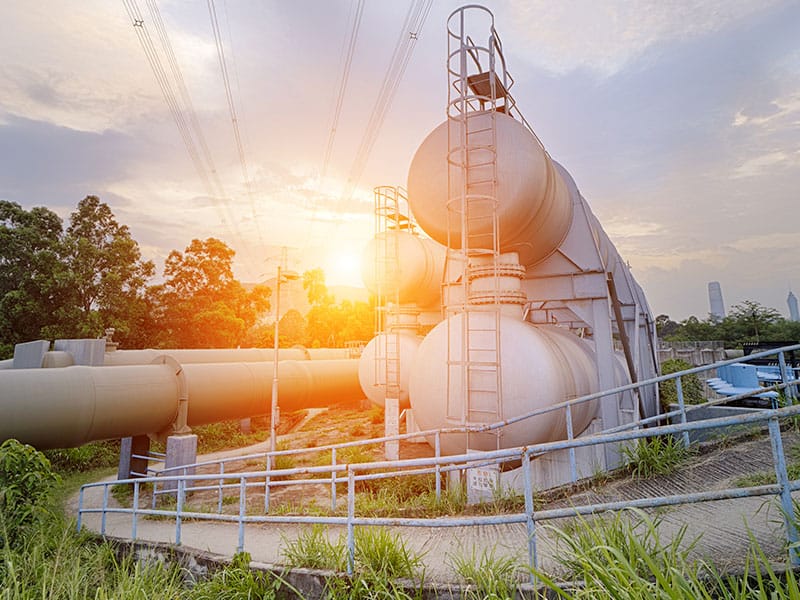 EPC services
EPC stands for Engineering, Procurement, Construction and that is exactly what we like to provide at PME. Carrying out the detailed engineering design of the project, procure all the equipment and materials necessary, and then construct to deliver a functioning facility or asset to our clients.
PME's Electrical Construction Division has been established in country for over 40 years and has participated on all major marque projects in Port Moresby. PME has also undertaken remote electrical construction projects throughout PNG with highly successful outcomes.
PME provides procurement resources, processes, systems, market knowledge, and volume-leveraged pricing to maximize return-on-investment.
---
Instrumentation
At PME, we have established strong relationships with various manufacturers to supply instruments and equipment to our clients. Our company is built upon years of experiences, which enables us to help choose a manufacturer and model that is most suitable for your application.
It will not only be reliable but the most cost-effective and high-quality option available. PME doesn't believe in installing equipment that is not held to the highest standards and also worth the cost.
Our access to this vast range of equipment from a number of manufacturers guarantees that we can find solutions for our clients.
Our services include:
Temperature elements, including RTDs and thermocouples
Temperature transmitters
Pressure transmitters, gauge and differential
Various flow transmitters, including magnetic, vortex and pitot tubes
pH transmitters and probes
Belt weighers (weightometers)
Solids flow transmitters and impact weighers
Valves and positioners
Speed transmitters
On-board weighing solutions
Actuators
---
Hazardous area installation / auditing
One of our specialities is inspections and installations of hazardous areas in electrical. PME has extensive experience from mining to oil and gas, defence and military, and chemical and food industries.
All of our electricians have comprehensive training and experience in inspection and compliance of electrical installations in potentially explosive atmospheres.
Using this industry knowledge and know-how, we offer our customers will unparalleled inspection programs, ensuring the integrity of equipment and systems. We guarantee that installing an installation in a hazardous area is correctly specified and has no apparent defect, which may render it unsafe.
At PME, we can assist you in providing assurance that your company is complying with the latest international standards, codes and practices, and all legal obligations. Our cost-effective solutions to hazardous area installations and inspections have a minimum interruption to your daily business.
---
Pipeline servicing
We have a provided extensive services associated with Oil and Gas pipeline projects such as instrumentation installation and calibration, general electrical, cathodic protection and High Voltage services. We have provided these services to projects such as the PNG LNG.