First Step to Successful Completion

PME believes that engineering is the first step on the road to successful completion of a project and its quality can greatly affect the final outcome regardless of project size.
Our services cover all facets of the project life cycle from feasibility through to construction and plant upgrades.
---
Our scope of services includes, but is not limited to:

High Voltage
Fundamental to PME is the health and safety of all those involved and benefiting from our services. That's why every member of our high voltage (HV) team is certified with a nationally recognised HV Jointer licence.
All our team members are highly trained in HV cable jointers and terminators, which includes PNG power trained personnel to perform HV terminations, jointing and very low frequency (VLF) testing.
Just within the HV area, we can provide you with:
High Voltage termination up to 132KV on underground joints, aerial terminations, Ring Main Units and transformers
Installation of underground HV cable and services
Installation of transformers and Ring Main Units (RMU)
Design and installation of earth grids
Implementation of maintenance programs on transformers, switch gear and earthing systems
Performing HV switching operations
High voltage cable testing with 10KV Meggers, Hi-pot, and VLF testers, using PME's own equipment
Cable identification and spiking
Protection relay design & set up
Cable Fault Location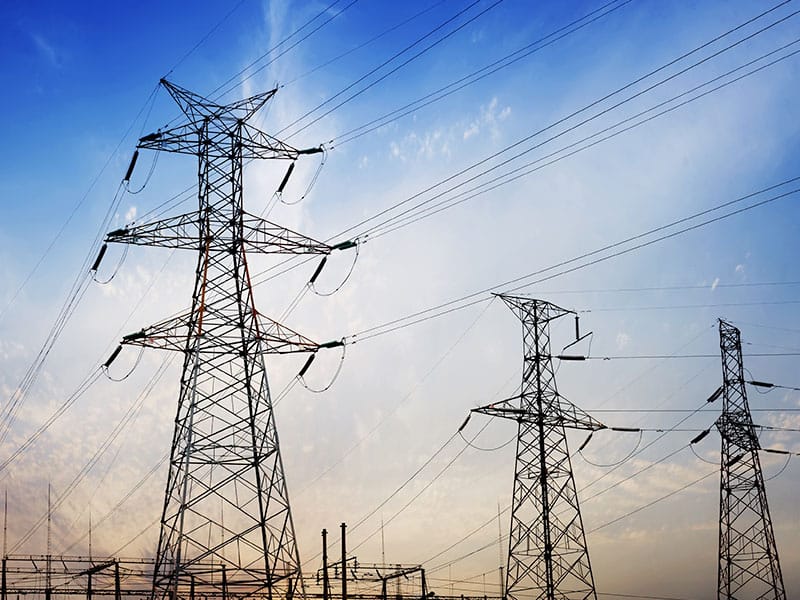 Instrumentation and Control
At PME, we have established strong relationships with various manufacturers to supply instruments and equipment to our clients. Our company is built upon years of experiences, which enables us to help choose a manufacturer and model that is most suitable for your application.
It will not only be reliable but the most cost-effective and high-quality option available. PME doesn't believe in installing equipment that is not held to the highest standards and also worth the cost.
Our access to this vast range of equipment from a number of manufacturers guarantees that we can find solutions for our clients.
Our services include:
Temperature elements, including RTDs and thermocouples
Temperature transmitters
Pressure transmitters, gauge and differential
Various flow transmitters, including magnetic, vortex and pitot tubes
pH transmitters and probes
Belt weighers (weightometers)
Solids flow transmitters and impact weighers
Valves and positioners
Speed transmitters
On-board weighing solutions
Actuators
---
Automation and Motor Control
Our company provides comprehensive turnkey electrical and automation solutions that are developed with the leading technological innovations. Our highly trained electrical engineering staff provide project management, leadership and support. We deliver these services not just from the initial engineering conception and manufacturing, but right through to the final implantation and commissioning. Ultimately, this assures the best outcome for our clients.
For automation and motor control we provide:
PLC programming
Operator interface/HMI/SCADA programming
Motor/Servo motion control
Troubleshooting & optimisation
Industrial networking/communications
Instrumentation
Pneumatics/Hydraulic control
Telemetry
Data gathering and report generation
---
Electrical
For all facets of the electrical industry, PME provides detailed designed services. Regardless of the industry that clients work in, PME is always able to assist in their engineering requirements.
Our services include:
PLC programming
Front end engineering design (FEED)
Conceptual design
Preliminary design
Detailed design
Construction documents
Specifications
Bills of material
---
Hazardous Area
One of our specialities is inspections and installations of hazardous areas in electrical. PME has extensive experience from mining to oil and gas, defence and military, and chemical and food industries.
All of our electricians have comprehensive training and experience in inspection and compliance of electrical installations in potentially explosive atmospheres.
Using this industry knowledge and know-how, we offer our customers will unparalleled inspection programs, ensuring the integrity of equipment and systems. We guarantee that installing an installation in a hazardous area is correctly specified and has no apparent defect, which may render it unsafe.
At PME, we can assist you in providing assurance that your company is complying with the latest international standards, codes and practices, and all legal obligations. Our cost-effective solutions to hazardous area installations and inspections have a minimum interruption to your daily business.