At Port Moresby Electrical, Papua New Guinea is our home. We've got a vision for development in this country, and we've been delivering a diverse range of services for successful projects since 1968.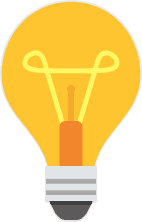 Our beginnings were humble. But with a commitment to excellence, and the steady accumulation of skills and experience, we've worked our way to an impressive portfolio of projects. Our respectable track record includes landmark projects such as the Grand Papua Hotel, the PNG LNG Camps and the Sir John Guise Stadium.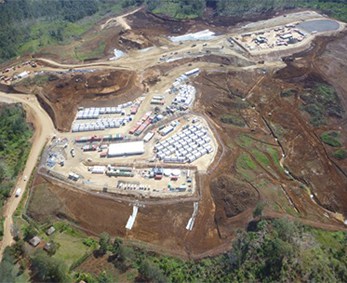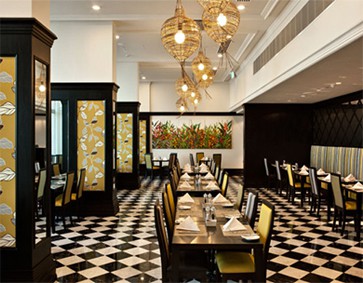 Our country is important to us, and this is reflected in our values. We concentrate our business in this country; and while PNG projects are logistically complex, we can always depend on the expertise of our experienced personnel. Our onsite staff are supported at all times by a resident management team with over 60 years of experience working in and around Papua New Guinea, which is how we've been able to consistently deliver good project outcomes over the last five decades.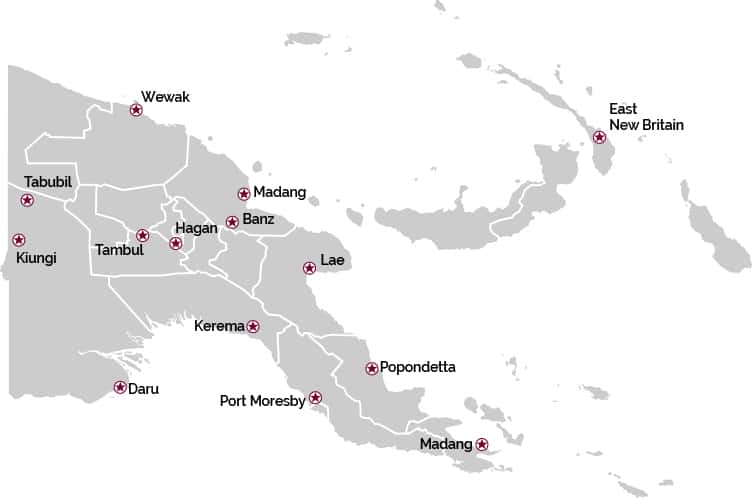 Our commitment
Port Moresby Electrical is led by a team of experienced, highly trained professionals. We're committed to continuous quality improvement, and we conduct regular training and auditing to ensure that we're always operating according to industry standards and best practice. We hold memberships with a number of associations in Australia, which enables us to standardise and benchmark our onsite training, providing our technicians and employees with the mutually beneficial opportunity to refine their skills.
Part of our vision is to support the next generation of industry leaders.
---
With our training plans, domestic workers can access the knowledge and experience of their foreign counterparts, and benefit PNG with the transmission of information and experience.
---
We aim to remain a socially responsible company, and a pivotal force in helping Papua New Guineans to achieve their goals in technology and development.
Our support and training
Because Papua New Guinea is an emerging market, access to regulations, policies, and guidelines for securing work and construction permits are often scarce and vague. As a result, issues in data and communication, electrical services, industrial processes, hazard safety and operational area regulations are rarely addressed in a timely and cost-efficient manner.
At Port Moresby Electrical, we're committed resolving these problems.
We've created solutions to improve quality and reduce the cost of construction in PNG, including launching a 24/7 support hotline to address queries as they happen. We've also developed innovative education systems for our employees, which detail sound practices in accordance with the law and international safety standards.
We're committed to continuous improvement, and with our focus on safety and efficiency, we're proud to be part of streamlining PNG's construction and maintenance industries.
Our expertise
At Port Moresby Electrical, we've refined a broad set of skills in the construction industry. We have reliable expertise across many fields, including:
Construction

: engineering, design, automation, and motor control

Mining

: EPC services, high voltage electrical reticulation and telecommunications
Oil and gas: instrumentation, pipeline servicing, and hazardous area installation

Fire safety

: system testing, system installation, system repair and signage supply
Plumbing: drain cleaning, plumbing installation, and plumbing maintenance

Shutdowns and turnarounds

: planning, mobilisation, execution and access
Procurement: material management, logistics and strategic sourcing

Maintenance

: compliance audits and assets tracking

Customisable crew hire

: work permits, visa support and personnel certifications

With nearly 50 years of experience in the industry, Port Moresby Electrical can offer the labour and management services that form the basis of any successful construction project. We're continually refining our skills with changes in information and technology, and we're always looking towards a brighter future for PNG.
Our safety record
As part of our quality assurance, Port Moresby Electrical is heavily focused on safety. With over a million man hours, and a safety rating scale record of 1 to back them up, our presence in any construction project equates to a safer environment for investors and property owners. We're a reliable source of safety information, not only during construction phases, but over the long term, and well after the project is complete.
Among the many available construction service providers in PNG, only Port Moresby Electrical has full speciality skills in all areas of mining, commercial, major residential, and industrial installations. We can address any safety questions or concerns you have throughout the entire construction process, and provide sound solutions for compliance and certification in virtually any project.
For free quotes, questions, or support, you can contact our friendly staff anytime on our 24/7 hotline service, via web or email enquiry, or call us on +675 325 3533.