Posted on December 6, 2019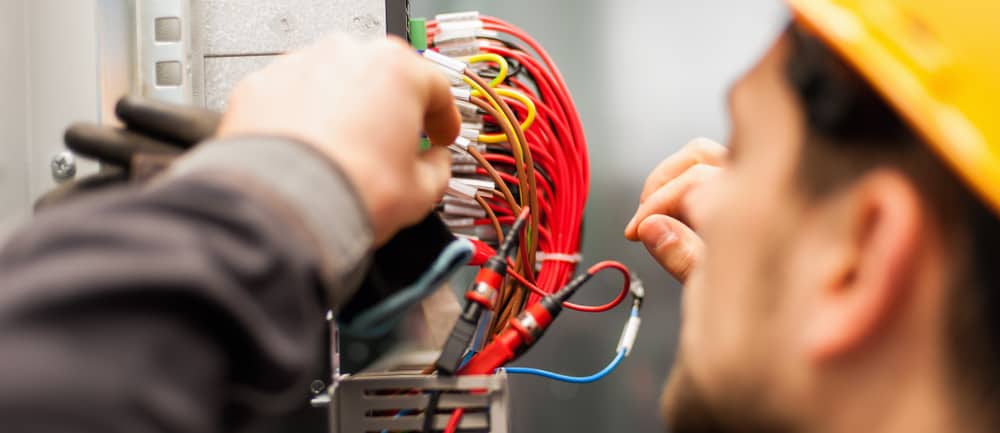 Does your business complete routine maintenance on its electrical infrastructure?
If not, then it's most likely costing you money and jeopardising the safety of your staff. 
The benefits of regular maintenance include reducing the risk of interruptions and distractions, lowering electrical repair costs, increased employee safety and an increase in energy efficiency (lower energy bill).
In this blog article, we will discuss what electrical maintenance is, why it's important, and how it will help your business this festive season and into the next year.