Posted on December 2, 2020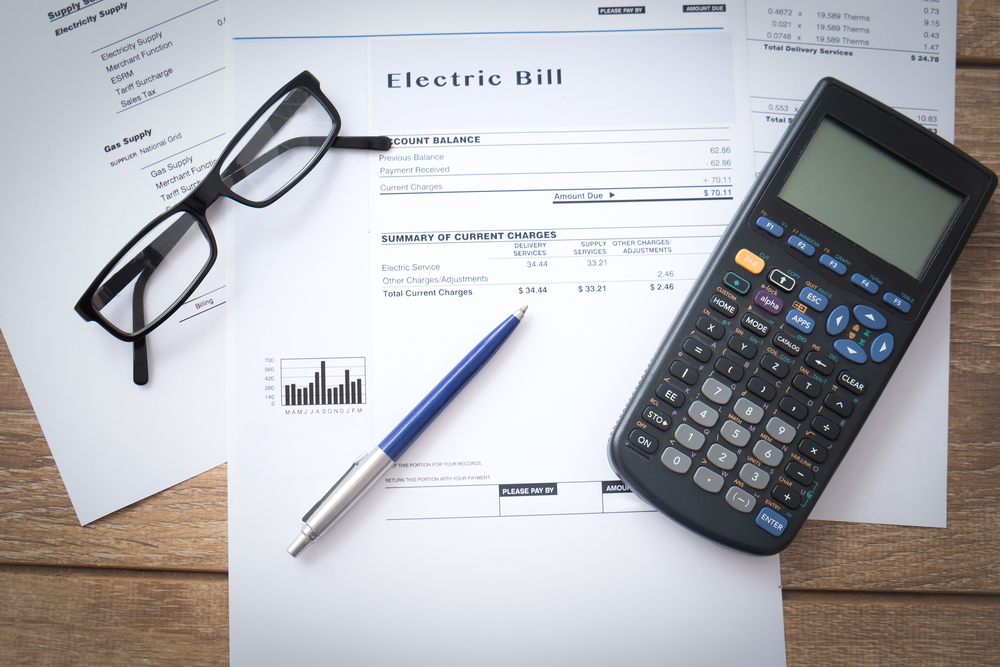 Have you received any expensive energy bills lately?
It's called 'bill shock' when you receive an unexpectedly high bill. But good news – there are ways to avoid it. In this article, we break down six handy tips that'll help you slash your energy bill and kick some goals for the environment too.
Let's begin!
1. Install insulation
Insulation is a cost-effective way to improve the temperature efficiency of your building or home, allowing you to use less electricity for heating or cooling.
In an adequately insulated building, less warm air escapes during the winter months, and less cold air escapes during the summer months.
You can install insulation in your floors, walls, roof to keep your home or building comfortable and your energy use down.
Think of it as an investment that will pay you back in 5-6 years.
2. Replace old whitegoods with energy-efficient models
Today's whitegoods are made to run efficiently, not guzzle electricity up by the megawatt. When you go shopping for your next television, dishwasher, dryer, washing machine, fridge or freezer, be sure to inspect the star rating. The more stars the more energy you save.
Replacing old household appliances such as whitegoods (that are in constant use in most homes and businesses) can have a significant impact on electricity use.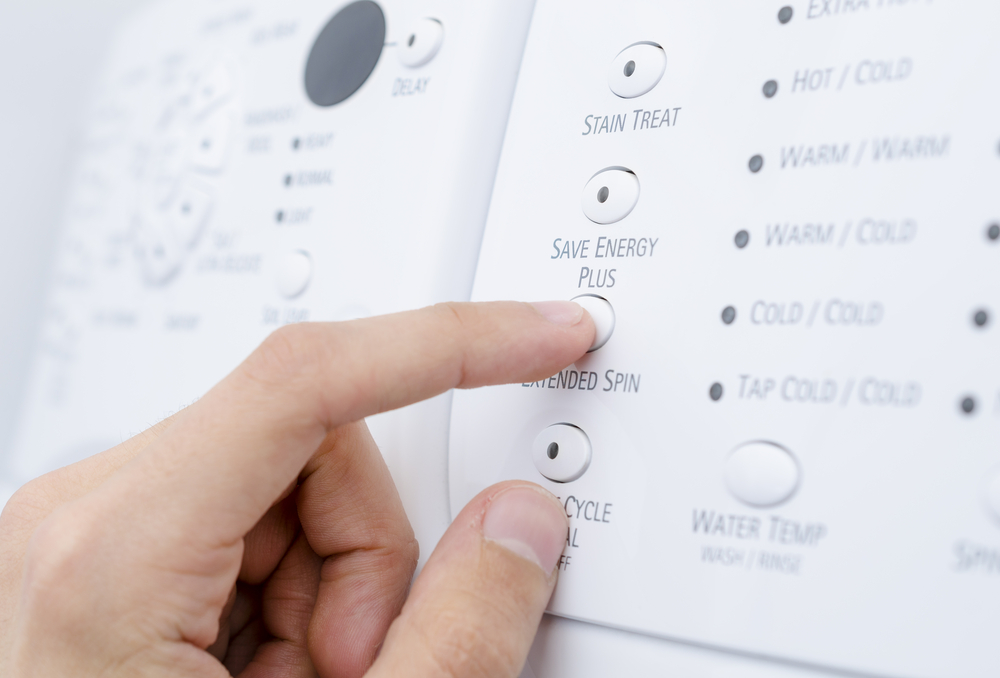 3. Turn appliances off at the switch
Don't leave your appliance on standby – if they're not running. Appliances like televisions, washing machines and dryers don't need to be on standby.
Here's a list of everyday household gadgets draining energy on standby:
  Gaming consoles and entertainment devices, e.g. soundbars, stereos etc.
  Microwave ovens and kitchen appliances, e.g. coffee machine
  Computers and printers
  Washing machines and dryers
  Chargers, e.g. phone, vacuum, speaker, kindle etc.
4.Set your thermostat to the right temperature
Did you know that reducing your thermostat by just one degree can wipe 10% off your usage? It's true.
The ideal temperature for heating is 17-19 degrees. While in summer for cooling, it's 24-26 degrees.
When it comes to staying warm, close open cracks and crevices to keep the warm air inside. Conversely, when it gets hot, try to aid your building or room's air conditioner with some ceiling or pedestal fans.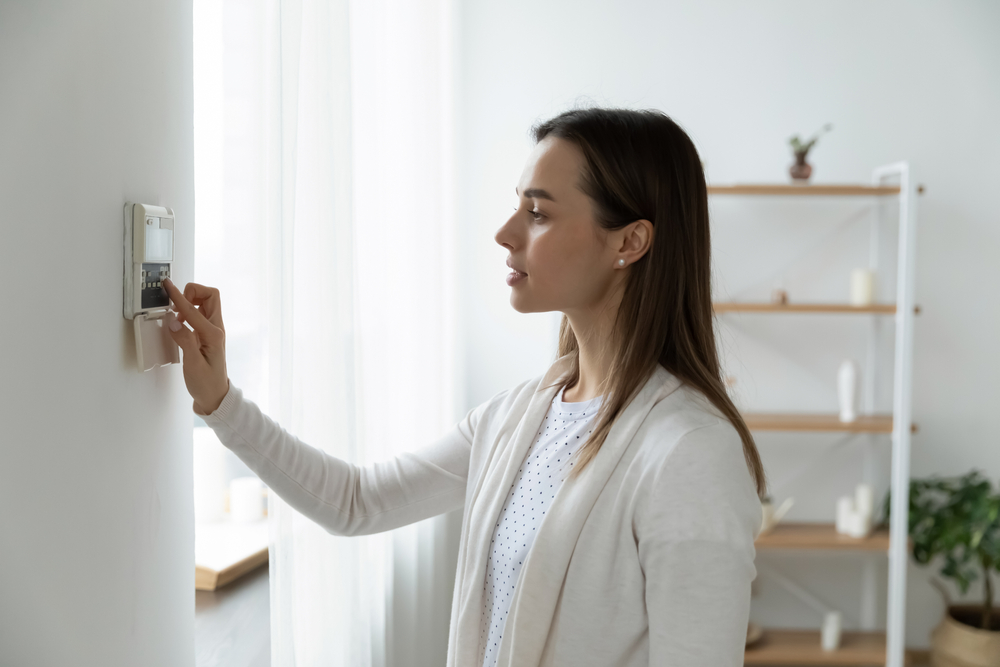 5. Use light right
When it comes to lights, it pays to be switched on. Here are three timeless tips:
The most energy-efficient lightbulb is the LED lightbulb.
Turn off lights in rooms that you're not using
Embrace natural light during the day
6. Use cold water
Whether it's your washing machine, dishwasher (or even the shower), you can save a bundle by not using the hot water setting. Heating water uses electricity – a lot of it. And while we're on water, make sure you recycle it where you can and fix leaky taps. Every little bit adds up.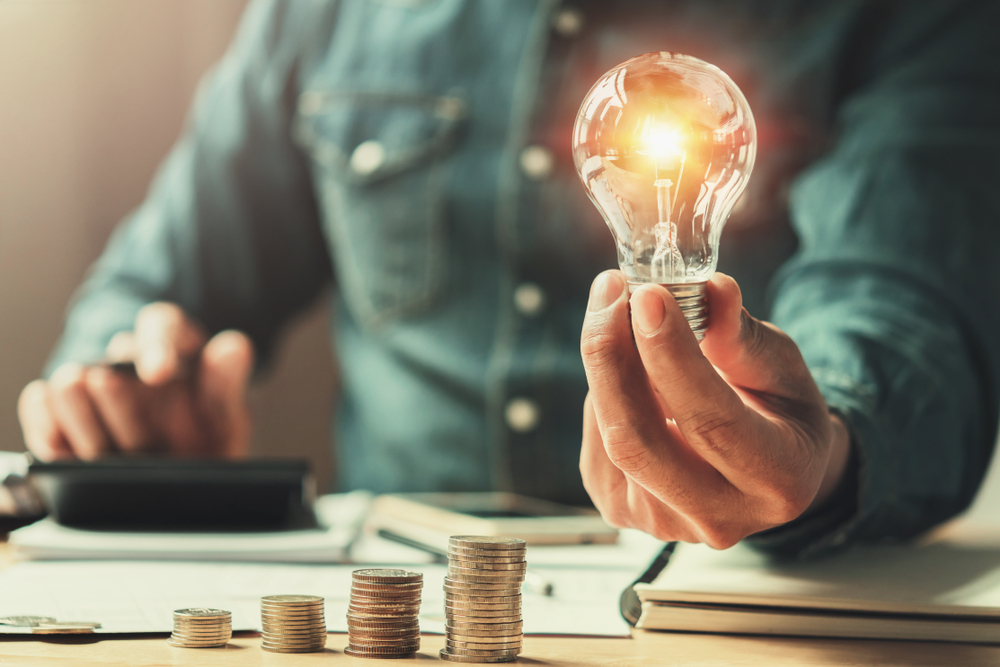 Implement these tips and save!
There you have it – six handy tips to help your business or home save money and reduce your energy consumption. Now get saving!
Call PME today for all your electrical and safety needs
Do you need an electrician you can rely on? When electrical systems go haywire, it can wreak havoc with safety, bringing operations to an abrupt halt and costing thousands. That's why you need a trusted partner with over 50 years' experience.
What's more, PME also offers maintenance, compliance and testing, and scheduled servicing, to keep your business running smoothly. Call us today on +675 325 3533