Security! How to keep your commercial premises safe and secure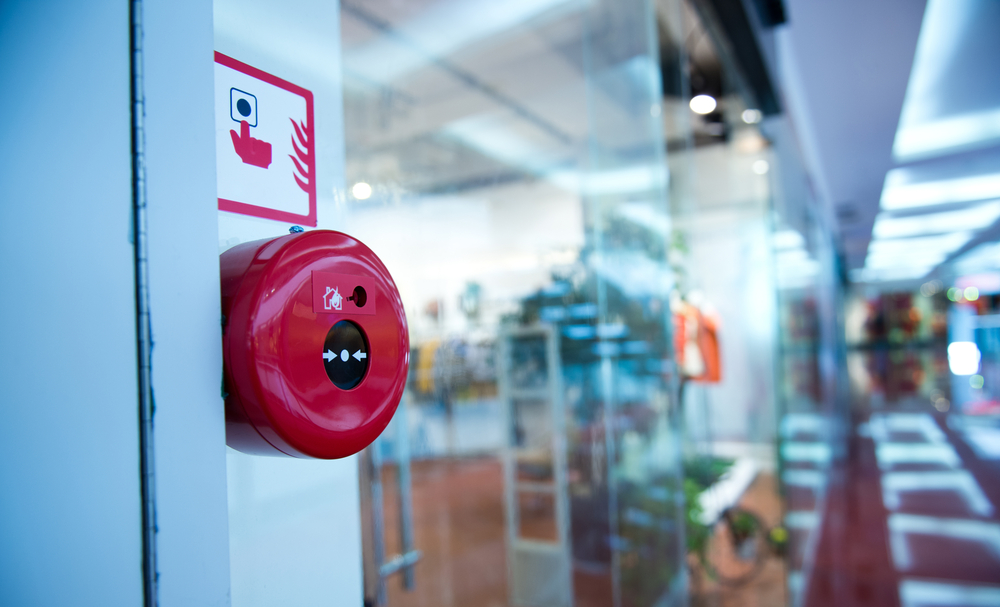 A commercial residence relies on multiple systems to stay safe should something go wrong. Whether it's an intruder, electrical hazard or raging fire, it pays to have the right equipment and processes in place.
In this article, we cover what you need to keep your premises and people safe, including:
General safety systems
Fire safety
Electrical services
Emergency services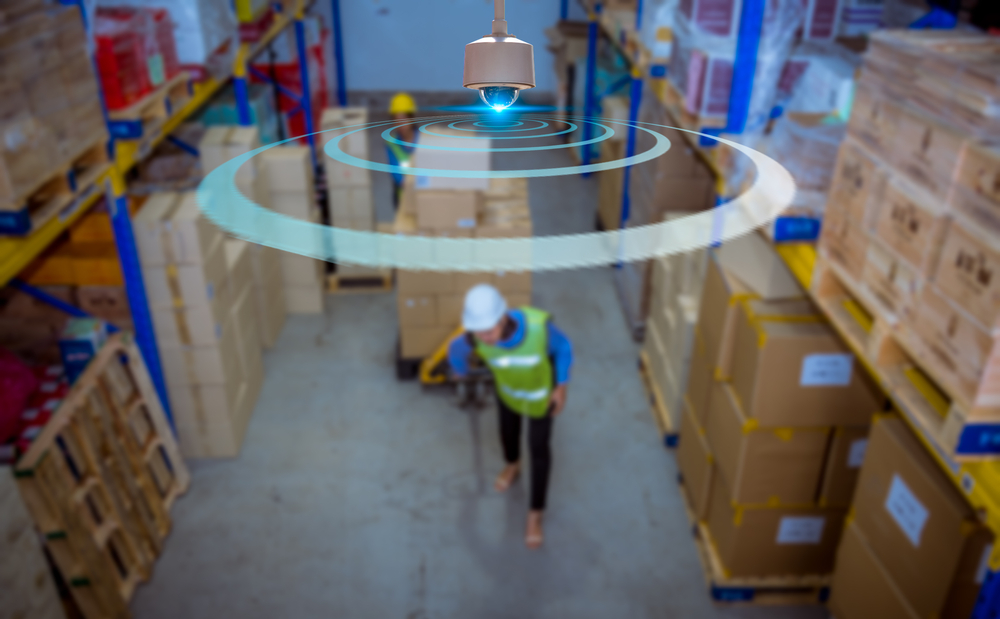 Security systems
The principle component of commercial security is making sure no unwanted visitors can enter your premises after hours. You can enhance your security via the following:
Install and monitor a security system. If your alarm is set off, your nominated emergency contacts can be notified immediately. Alternatively, if you capture footage, you can prove wrongdoing.
Check entry points are secured. Check all doors, windows, gates are securely locked. Also, check other structures on the premises like sheds or garages. If your locks are outdated, you may need to implement a new lock and code system.
Consider location and lighting. Where a commercial property is positioned and how well-lit the area is, has a major impact on whether it's a target for criminals.  
The benefits of a security system include:
Deter crime, e.g. theft
Monitor activity
Remove the need for hiring security staff or services
Cultivate a safer workplace
In today's landscape, security systems are becoming more prevalent. The growth is primarily driven by small businesses, which are investing more in security. What's more, new technologies like wireless technology, access control and video surveillance are more affordable than ever.
Now, small and large businesses alike can gain the benefits of a security system – one that allows them peace of mind and a cost-effective solution that protects their employees and assets.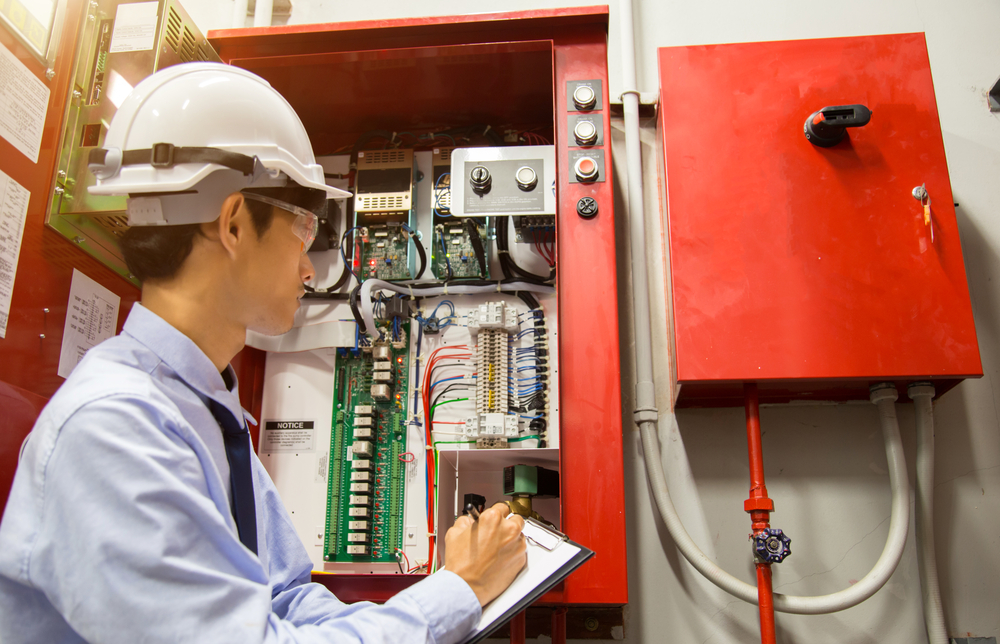 Fire safety systems
In the event of a fire, you have a legal obligation to the people inside the building to have a safety and evacuation plan. Furthermore, you need a little help in putting out the flames and becoming alert to potential fire threats. You can mitigate such events via:  
Fire extinguishers. Portable and wall-mountable  
Fire blankets. Made from fire retardant material, fire blankets can come in handy if a fire breaks out.
Fire hydrants. If required, the emergency services may need a reliable high-pressure water source. Onsite pumps can support hydrants.  
Smoke detectors. Which not only alerts those nearby but also local emergency services.
Fire alarms. The risk of a fire causing significant damage to your premises is substantially reduced with strategically placed fire alarms.
Sprinkler systems. Activated by heat or smoke, sprinkler systems are an essential element in limiting the fire's outbreak and dousing any fire.
Emergency lighting. In the event of a fire or evacuation, occupants will need a passage lit by a system not supported by the central power system.
Need help making your commercial residence fire safe?
You can't take shortcuts when it comes to fire safety. That's why PME is committed to fitting your business out with a suite of fire services, designed to protect your employees, assets and your building's compliance. No matter the size and scope of your project, PME has the industry know-how and credentials to make your business fire safe with all the relevant safety standards.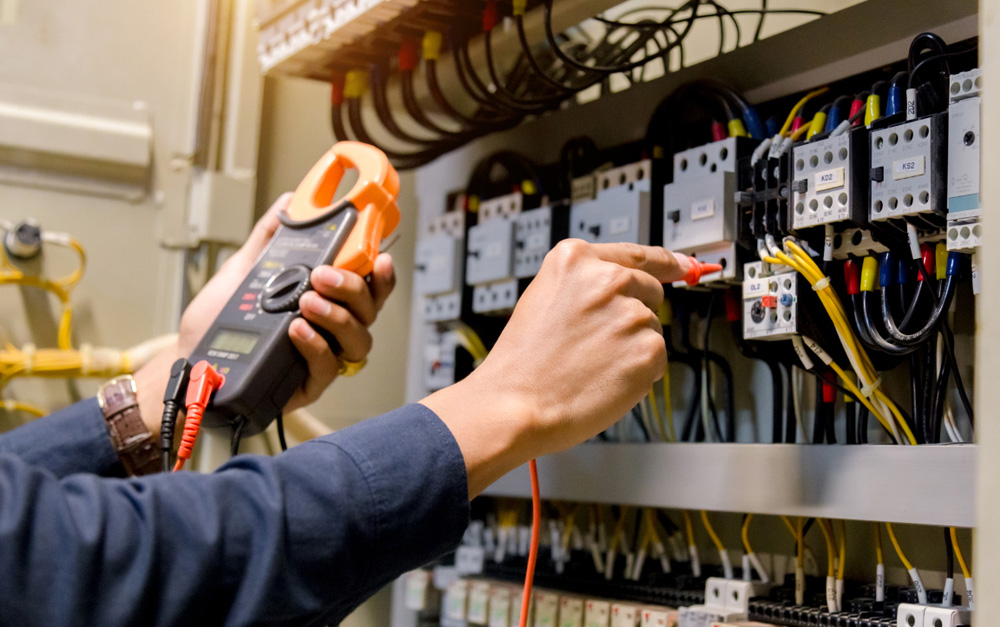 Electrical services and preventative maintenance
If you don't keep your electrical systems maintained all year round, then it leaves you open to costly downtime and potential hazards. Here are a few types of electrical services your business needs booked in the calendar:
Preventative maintenance on electrical systems
Routine electrical lead testing and tagging
Switchboard and mains power upgrades
Air conditioning servicing
Generator servicing
Why is scheduled servicing necessary? All building systems need regular maintenance to keep their business running smoothly and functioning safely. That's why you need a customised service agreement for scheduled servicing and preventative maintenance. Schedule servicing will keep your people safe while saving your business money in costly breakdowns, repairs and accidents.
Call PME today for all your electrical and safety needs
When systems go awry with a building's internal services, it can affect safety, bring operations to an immediate halt and hit the bottom line hard. That's why PME's Service Division is available to our customers 24 hours a day, 7 days a week.
PME offers support across all areas of service. Whether it's commercial, industrial, data and communications, or reactive/breakdown servicing, PME's professional technicians can help you anytime.
What's more, PME also offers maintenance, compliance and testing, and scheduled servicing, to keep your business safe and running smoothly.