Port Moresby Electrical established a business in 1968 specialising in all facets of Mining, Industrial, Commercial and Major Residential installations.
Our Safety Performance
"Safety is important to us, PME has a well structured Safety Management System with our Safety Management Plan as its foundation stone. The numbers below indicate our current safety record, a score of 0 is a perfect record."
Trusted in the industry for 45+ years
Latest News
17 May, 2019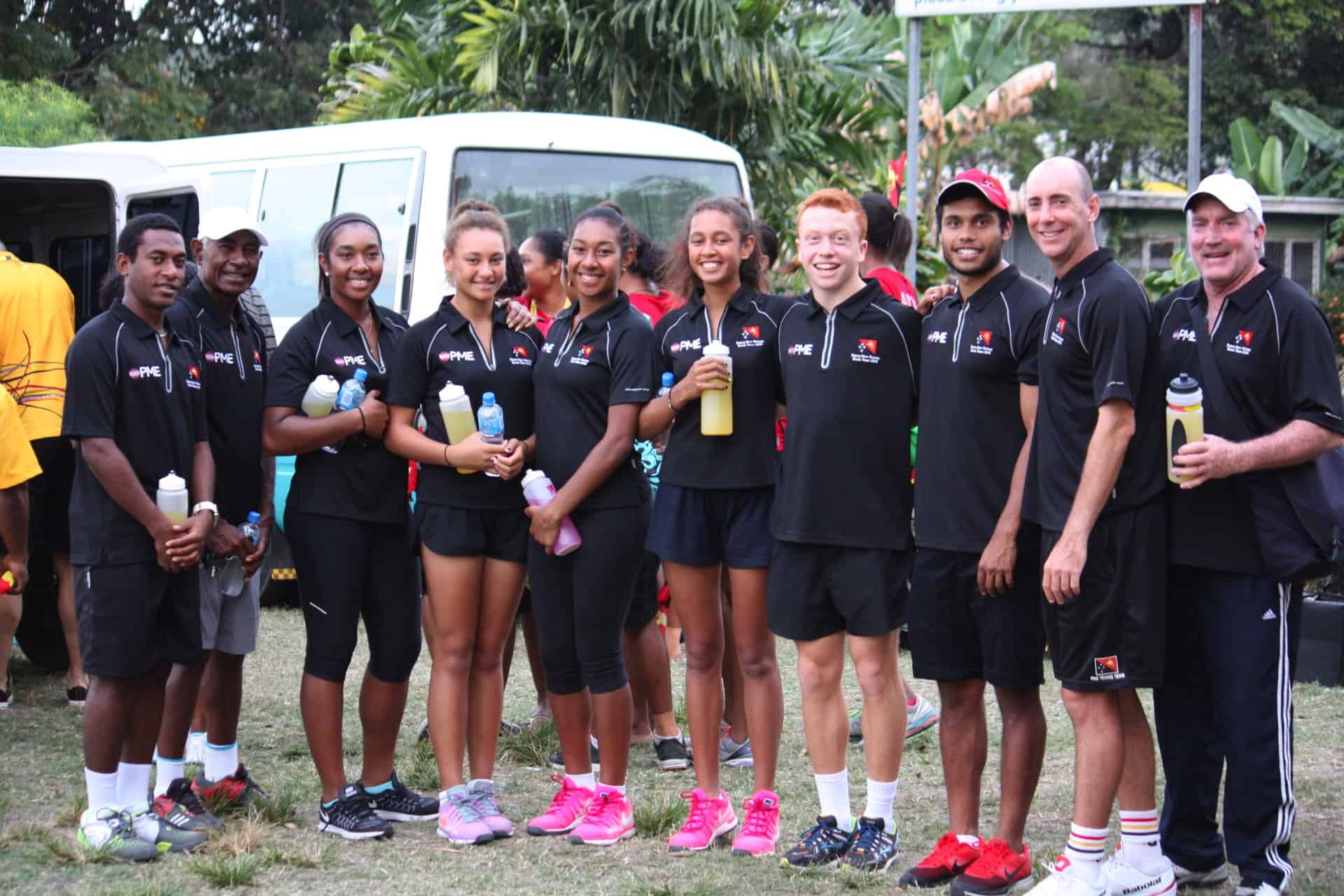 The team here at PME are proud to announce we are again sponsoring the PNG Tennis team, this time to the 2019 Pacific Games in Samoa.
17 December, 2018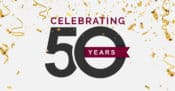 At Port Moresby Electrical, we're so excited to be celebrating our 50 years of operation in 2018! We've been delivering our electrical and engineering expertise to Papua New Guinea since 1968 and we couldn't be more proud. With clients from the mining, oil & gas and construction industries we've delivered over 1 million man hours […]