Port Moresby Electrical established a business in 1968 specialising in all facets of Mining, Industrial, Commercial and Major Residential installations.
Our Safety Performance
"Safety is important to us, PME has a well structured Safety Management System with our Safety Management Plan as its foundation stone. The numbers below indicate our current safety record, a score of 0 is a perfect record."
Trusted in the industry for 45+ years
Latest News
9 August, 2019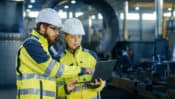 When you think of a construction site you most likely go straight to the picture of tradies working primarily on building and concreting. But there is a key role that needs to be on a construction site at all times to prevent a lot of potential emergencies and accidents. And that's an electrical engineer.  An […]
17 May, 2019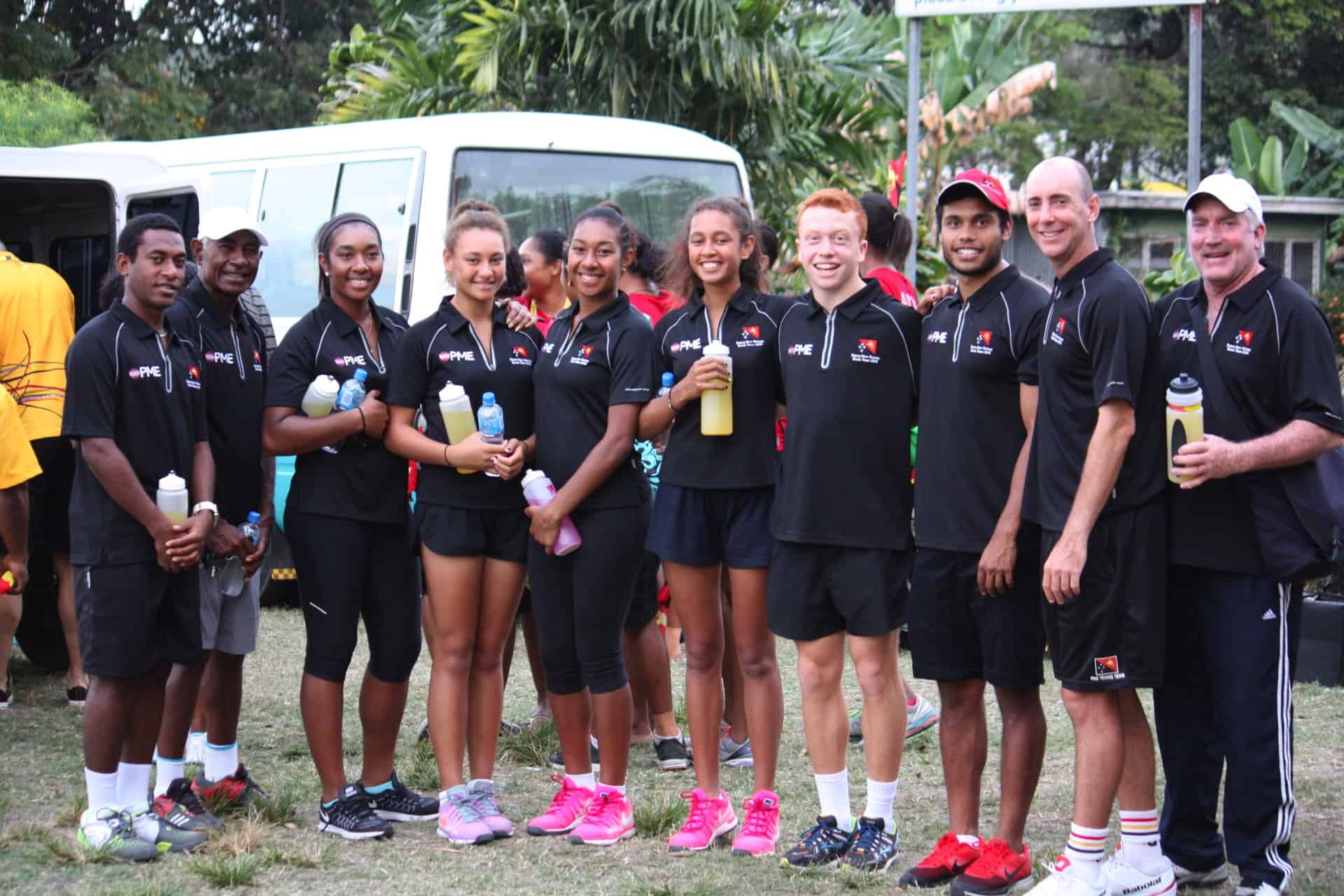 The team here at PME are proud to announce we are again sponsoring the PNG Tennis team, this time to the 2019 Pacific Games in Samoa.