Port Moresby Electrical established a business in 1968 specialising in all facets of Mining, Industrial, Commercial and Major Residential installations.
Our Safety Performance
"Safety is important to us, PME has a well structured Safety Management System with our Safety Management Plan as its foundation stone. The numbers below indicate our current safety record, a score of 0 is a perfect record."
Trusted in the industry for 45+ years
Latest News
14 October, 2019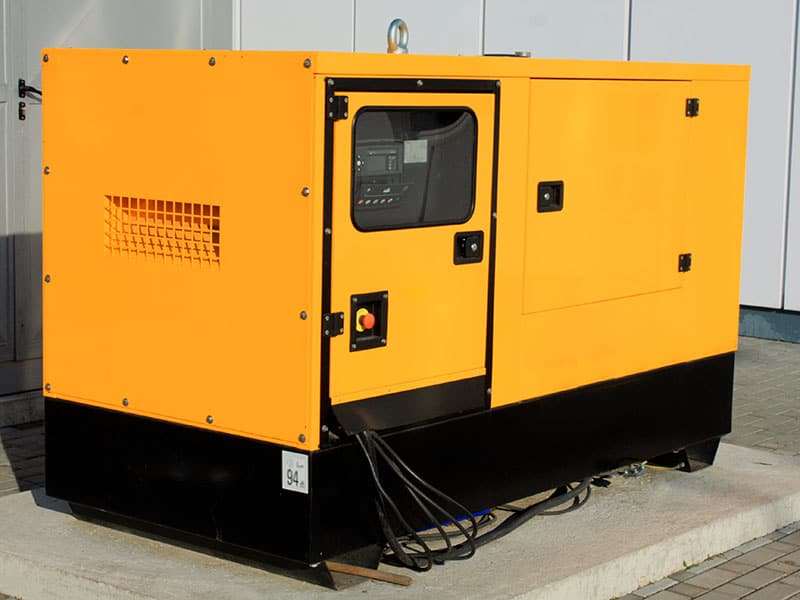 Please make sure that you have fuel for your Generator. If you have not had it checked, it would be a great time to discuss our maintenance programs that are the best value in the market! PORT MORESBY SYSTEM PLANNED LOAD SHEDDING SHEDULE 2 Hours Duration Monday 14/10/19 – Friday 18/10/19 LOCATION & DETAILS Time: […]
8 October, 2019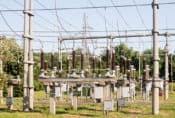 Aging is like a fine wine. This is not something to be said about Papua New Guinea's electrical infrastructure. Since PNG is a developing nation, upgrades can often be overlooked in favour of new projects.