Safety audits of plumbing businesses performing electrical work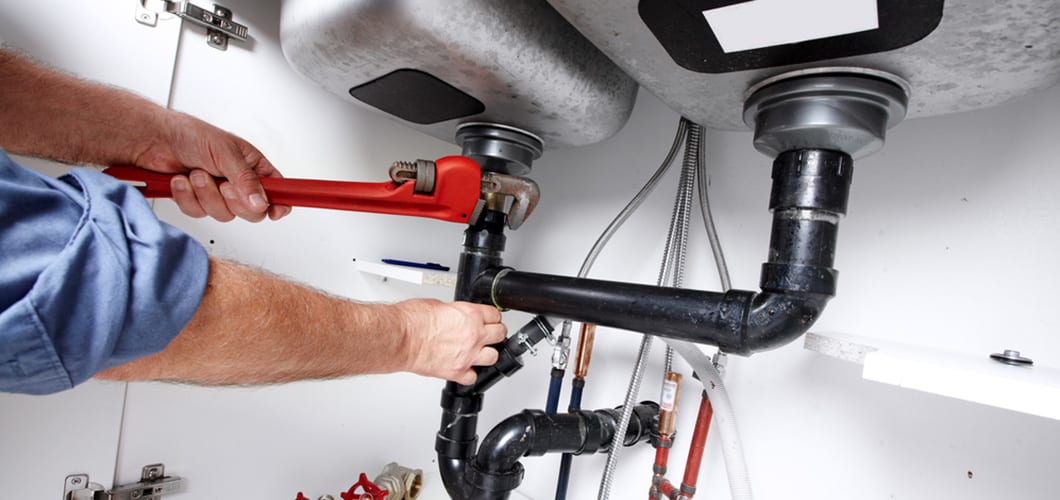 Plumbers who perform electrical work under their QBCC trade contractor licence are deemed to hold an electrical contractor licence. The Electrical Safety Office is auditing plumbers performing restricted electrical work as part of their business to ensure they are meeting their electrical safety duties.
ESO audits all electrical contractors to ensure that electrical work is:
only performed by appropriately licensed workers
performed safely
tested to ensure it is safe.
The audits also cover requirements for energised electrical work, isolation and lock out procedures, and documentation and record keeping requirements.
While compliance audits are a good opportunity to engage with an electrical safety inspector, they may also identify failures to meet some of your electrical safety duties. This will result in enforcement action, which could include statutory notices being issued. You will need to comply with these notices and inspectors will follow up to ensure you do.