Aging Electrical Infrastructure and Our Future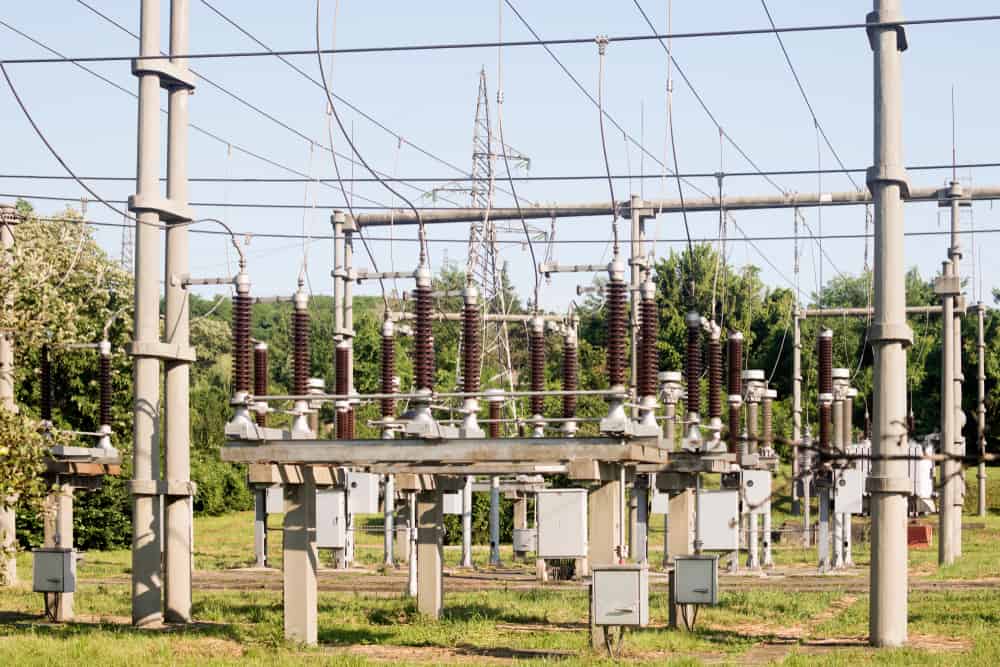 Aging is like a fine wine. This is not something to be said about Papua New Guinea's electrical infrastructure. Since PNG is a developing nation, upgrades can often be overlooked in favour of new projects.
However, It's important to upgrade, repair and refurbish electrical infrastructure to avoid costly disruptions to the community.  
After all, providing electrical power to a community is a modern day necessity and a great responsibility. This post will explain the potential problems aging electrical infrastructure presents and outline solutions.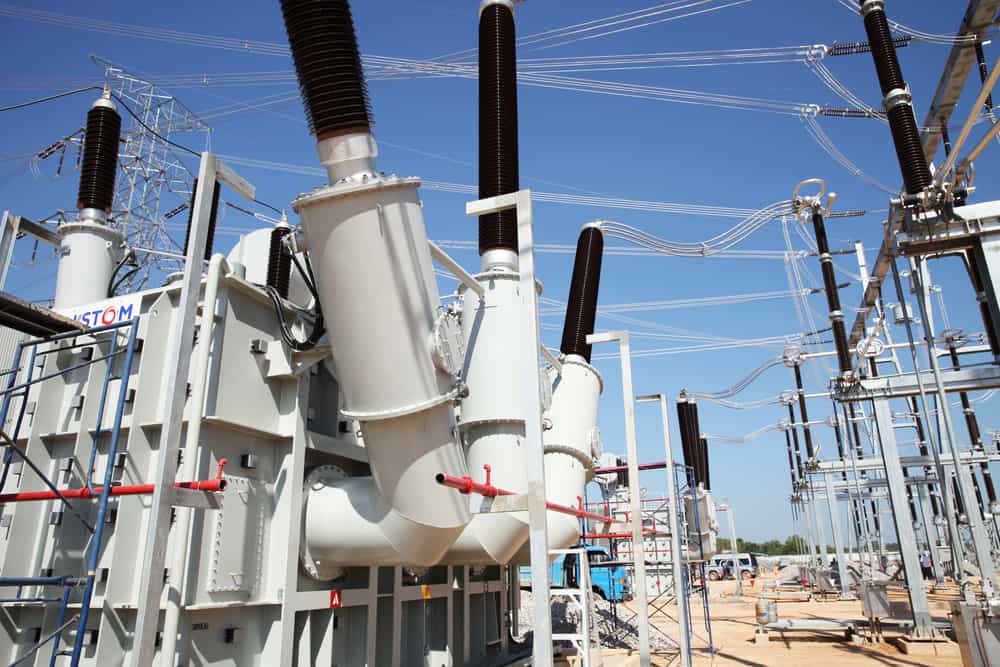 The current electrical landscape
The Lowy Institute says demand for electricity in Papua New Guinea is growing. "As economic growth translates into increasing household disposable income, consumption is expected to rise by 2.55 per cent per annum, putting considerable pressure on existing electricity systems."
While, a recent ADB report stated per capita, PNG is one of the world's least-electrified countries, with only 12% of PNG's population connected to the electricity grid. Compounding the country's outdated transmission and distribution lines causing frequent outages in urban centres. 
The ADB's report recommended that scaling up renewable generation capacity and improving grid efficiency would increase access to power, reduce the cost of electricity, and help mitigate greenhouse gas emissions.
Overall, the data suggests upgrades for PNG's aging electrical infrastructure.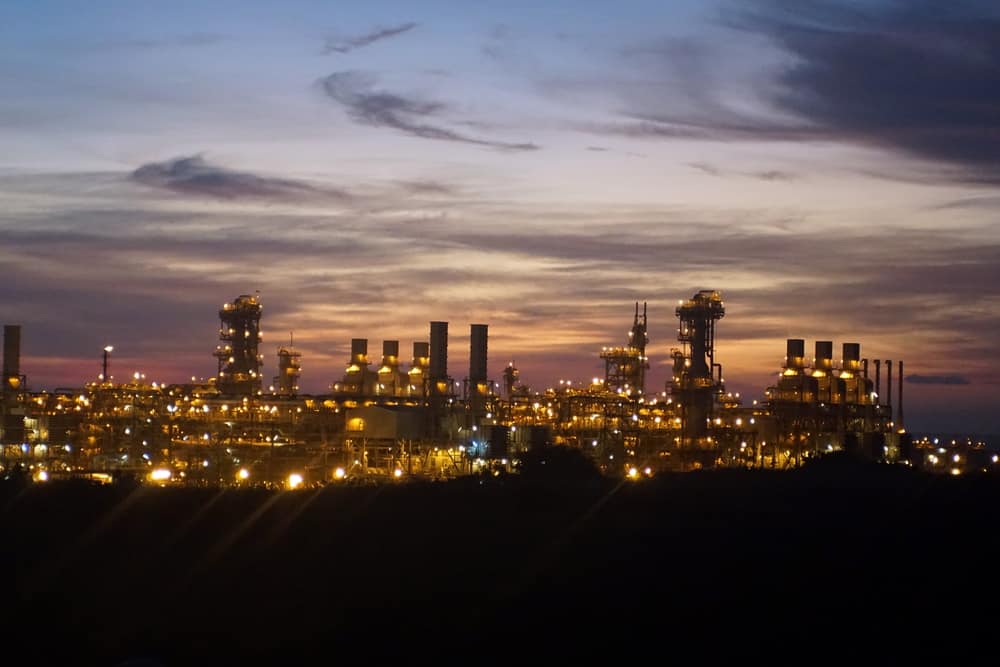 Who turned the lights out?
Electricity is one of the cornerstones of a vibrant community. Moreover, a modern electric grid is critical for economic growth and national security.
The University of Technology Sustainable Energy and Research (SERI) 2018 International conference revealed PNG is rated fifth out of 20 selected developing countries in the world for power outages.
PNG experiences power outages 42 times per month on average. Compare that with the Solomon Islands who only record five per month on average. 
The Lowy institute report states "Like much of PNG's infrastructure, the energy sector performs poorly and energy planning is inadequate. 
"The sector is highly fragmented, with aging and inadequate plant and distribution systems that will struggle to address PNG's future energy needs."
The institute concluded that generating stations require overhaul and maintenance. 
"System losses have continued to increase, mainly caused by a poor power factor, but also because of ageing transmission and distribution lines and inadequate and out-dated substations."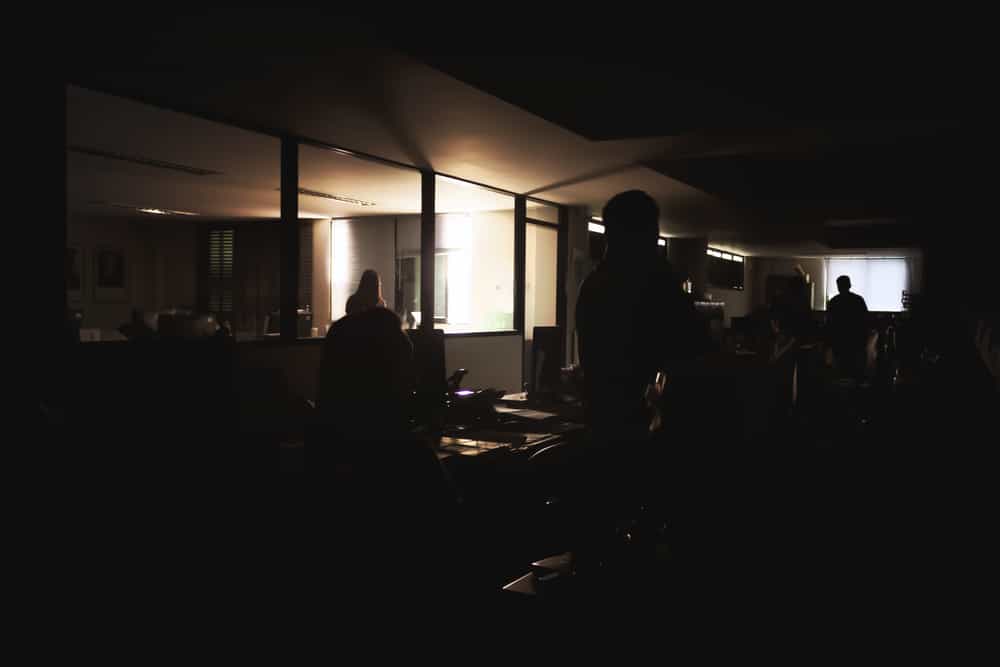 The cost of power outages to our community
Energy equipment usually malfunctions due to age or a variety of other mechanical factors. Over time, salty, dusty and humid air will compromise equipment and disturb performance. Inclement weather and natural disasters also increase the risk of equipment failure.
The direct cost of power outages to business and community are varied and far-reaching: 
Cost of generator and back-up
Lost customers and revenue 
Damaged equipment 
Individual and community morale impact
The risk to economic growth will continue if long-term solutions are not considered, so investing time and money now is vital to avoiding further disruptions.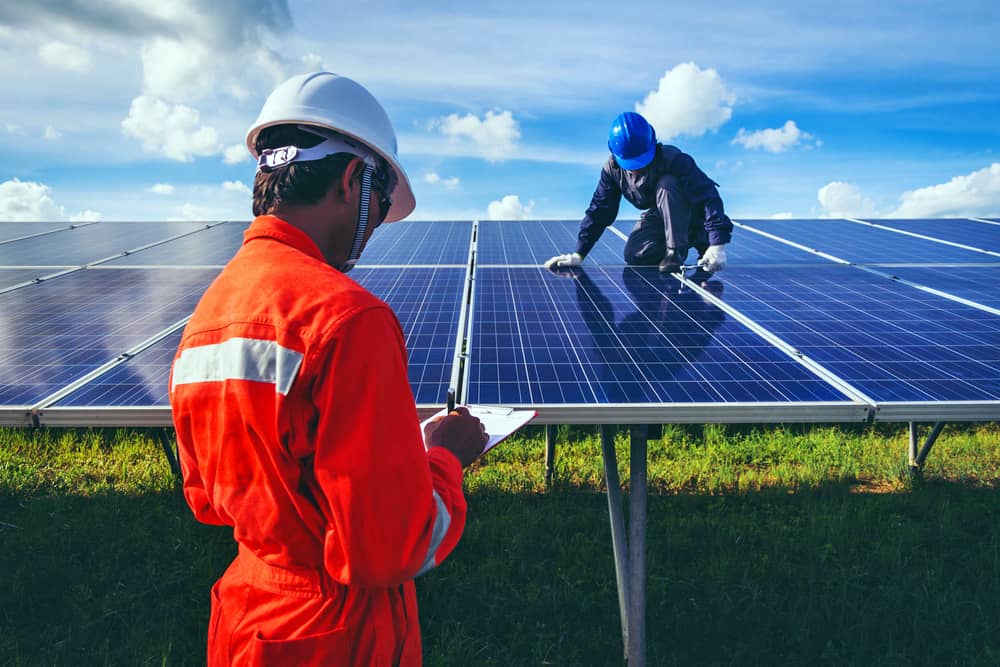 Commitment to renewable energy 
Responsible and energy-saving components have quickly become one of the key factors for making decisions on large-scale projects. Both financial and environmental benefits are the result of choosing the most efficient electrical components for your business. 
PME are also committed to act with social responsibility and sustainability. We always operate our projects to ensure that social, economic and environmental factors are taken into account to benefit current and future generations of Papua New Guinea.
Our electrical engineers consider the needs of your business and safety regulations to make sure that you'll have the right tools to power your operations – without any compromise. And it can also save your company on bills in the long run!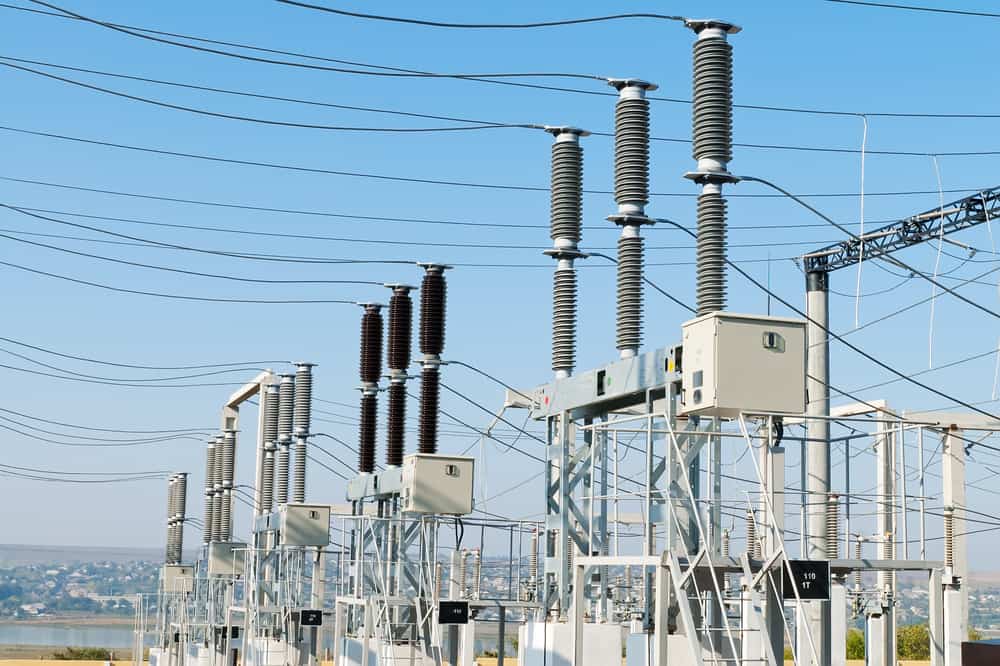 Call on our 50 Years of experience 
PME has been delivering our electrical and engineering expertise to Papua New Guinea since 1968 and we couldn't be more proud. With clients from the mining, oil & gas and construction industries we've delivered over 1 million man hours without any lost time to injury.
PME are the Wilson Transformer Distributor for PNG. We also analyse substations and provide large scale electrical solutions. If you're starting out a new project that includes electrical services, PME can plan and manage every stage of your project to ensure safety, efficiency and compliance from start to finish.