Posted on December 17, 2018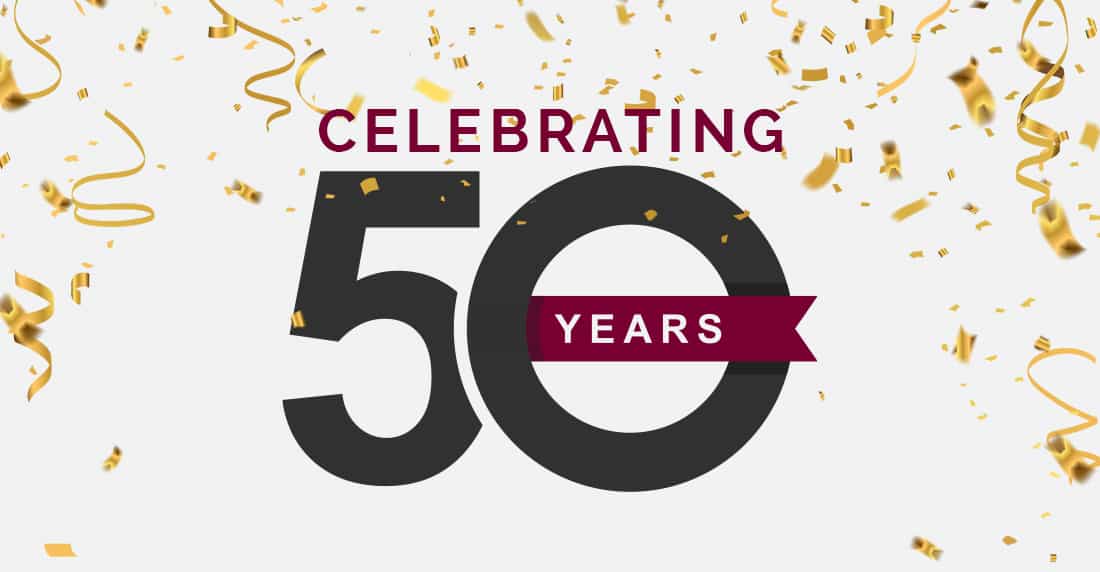 At Port Moresby Electrical, we're so excited to be celebrating our 50 years of operation in 2018!
We've been delivering our electrical and engineering expertise to Papua New Guinea since 1968 and we couldn't be more proud. With clients from the mining, oil & gas and construction industries we've delivered over 1 million man hours without any lost time to injury.