Procurement strategy in construction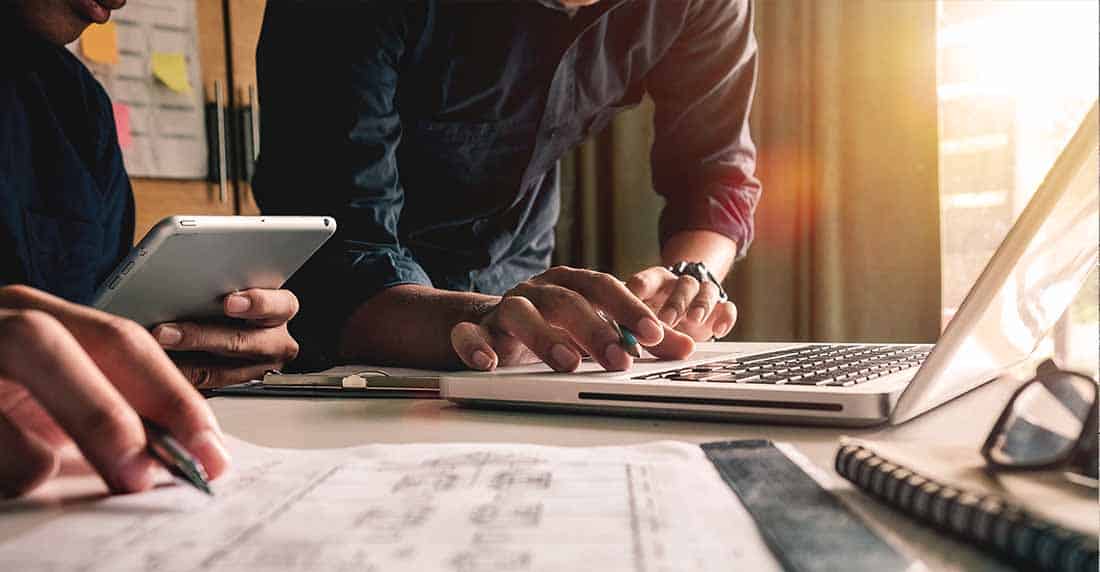 A Guide to Procurement Strategy for Construction
Procurement is key to improving business profitability and performance. It can streamline operations, maximise outputs and identify better sources of supply. Today, businesses face increasing challenges as expectations for value-driven procurement rise.
A procurement strategy can help project managers assess options and identify value opportunities. It also reduces the risk of contractual disputes and litigation. At Port Moresby Electrical (PME), we support businesses in procurement to help them meet the challenges in their market. We use our experience in the construction industry to build capabilities and deliver solutions to match their needs.
In this article, we break down the steps to building a procurement strategy for the construction industry.
1. Outline Project Requirements
Start by scoping the project, including key drivers, constraints and risks. Involve the client and any stakeholders to establish and prioritise the objectives. You can also establish any financial and physical project parameters.
Don't forget to consider:
Key drivers
What are the key milestone dates?
What are the future operational and maintenance requirements?
What are the required quality standards?
Is there a final project budget?
Are there objectives for sustainability or community engagement?
Constraints:
Are future developments on or around the site possible?
Are there remediation, demolition, environmental or cultural heritage considerations?
Was the site reviewed as part of the design development process?
Does the project need specialised or customised plant or equipment?
Risks:
Are there any site or permitting issues?
Are there any risks associated with the design, materials and constructability?
Is there potential for stakeholder or community disruption and opposition?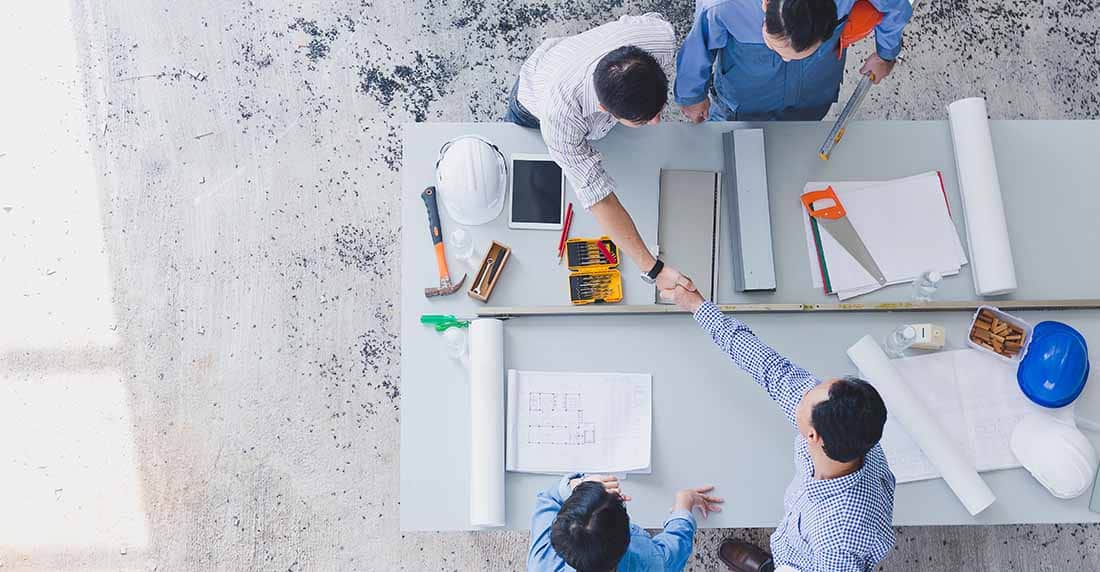 2. Assess Client and Market Capabilities
Every construction project has different requirements for knowledge, skill, experience and resources. You need to understand the specific capabilities of a client, team members and the market.
Find out:
What is the client's ability and resourcing to manage a particular delivery model?
What level of oversight can the client provide?
What degree of risk is the client willing to accept?
What is the risk appetite in the market for potential delivery models?
What capabilities does the market have to support delivery?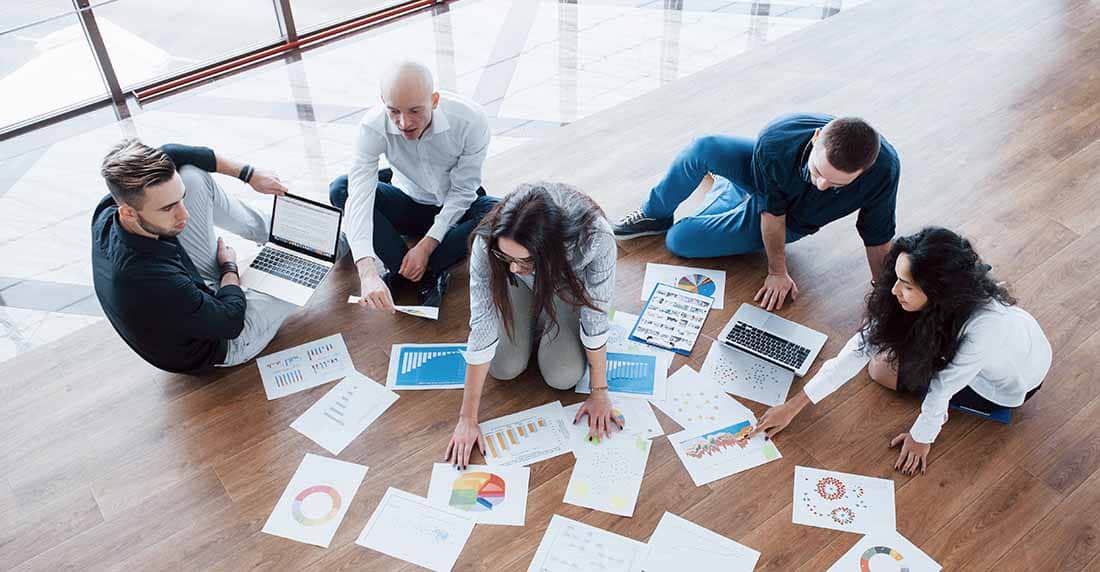 3. Evaluate Delivery Models
Selecting the appropriate delivery model is critical to the construction procurement process.The delivery model will determine how you organise your consultant or contractor team. Assess options for capital investment return and benefits to operational efficiency and quality. Bring in specialist expertise to help identify a method that suits the project characteristics.
There are some common delivery models, each offering their own benefits and disadvantages.
Construct only
Construct only, or traditional, is the most used delivery model. This method carries the least risk, as it offers a level of certainty about design, cost and duration. The employer or the employers' consultants design the project elements in advance. A contractor is then engaged to complete the works in line with the prearranged program.
Design and construct (D & C)
In the D & C delivery model, the contractor handles design and construction. All project elements get delivered through a single point of responsibility. In this approach, the employer has less control than the construct only approach.
Construction management
In this model, the project owner engages the designer and trade contractors. They work with a construction manager to oversee the program but they keep control of the project.
Managing contractor
Using this model, a head contractor handles the delivery of all works on behalf of the project owner. Selection of a managing contractor is undertaken via a competitive tender process.
Direct managed
In this model, project owners manage the delivery of the project works themselves. They coordinate contractors and prepare trade packages and tenders.
Alliance
This model brings the project owner and non-owner participants together to deliver a project. It's often used on complex projects with uncertain risk profiles.
Public Private Partnerships (PPP)
A PPP delivery model allocates risks and responsibilities between the public and private sectors. This model optimises whole-of-life outcomes by encouraging innovation from the private sector.
During evaluation, ensure the criteria reflects the priorities of your earlier planning. Your evaluation should capture qualitative and quantitative information to support your recommendation.
Consider these factors:
Timing:
Does the project need to be fast-tracked for early completion?
Is time certainty for project completion critical?
Project scope:
Does the project involve specialised or technical skills?
Is the quality of the materials, workmanship and design important?
Are variations necessary or possible once work has begun?
Pricing:
Is a firm project cost required before construction begins?
How important is price competition over price versus quality?
Responsibility:
Does the client have in-house resources and experience to manage the project?
Once you've completed these steps, you're ready to determine the approach to market.
When it comes to procurement strategy, there is no one-size-fits-all solution. Understanding project objectives, risks and opportunities is crucial to making an strategic decision.
PME are specialists in procurement, delivering the right solutions for your business. We help businesses around the world source contract workers, materials, equipment and services. We also manage logistics and export compliance.
We can help add value through your supply chain and maximise your return on investment. Get in touch with our team to find out how.
*This post is not a substitute for professional advice. It is a guide only to developing a procurement strategy for a construction project.