Port Moresby Electrical: Celebrating 50 Years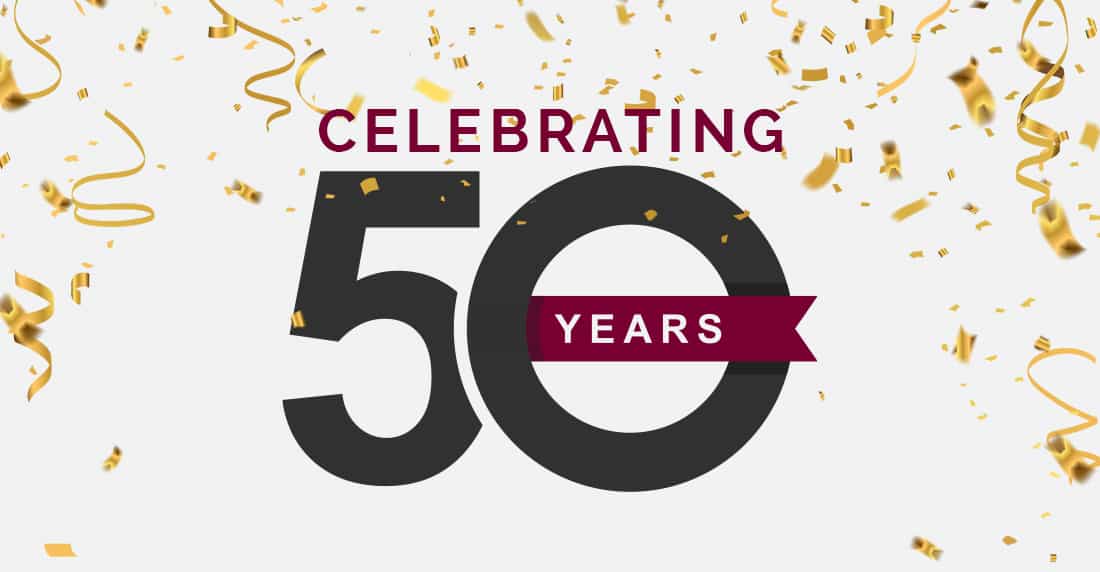 At Port Moresby Electrical, we're so excited to be celebrating our 50 years of operation in 2018!
We've been delivering our electrical and engineering expertise to Papua New Guinea since 1968 and we couldn't be more proud. With clients from the mining, oil & gas and construction industries we've delivered over 1 million man hours without any lost time to injury.
Over the last 5 decades, we've been lucky enough to work on landmark projects such as:
The Royal Papua Yacht Club
Grand Papua Hotel
Mining Haus, ANZ Bank Building
Bank of Papua Guinea CDF (Lae)
Bautama Highway Project
OilSearch Port Moresby Head Office
OilSearch Data Centre
Credit Haus
Sir John Guise Stadium
NiuPower Power Station
Era Matana
Waigani Central Supermarket
Australian High Commission Annexe
Australian Consulate General Office Lae
Australian Consulate General Office Bouganville
PNGLNG Upstream Infrastructure Works
Ok Tedi Mine Waste Tailings Upgrade
PNGLNG Ship Loading Facility.  
"Working with Port Moresby Electrical has been a pleasure. The team was professional and always worked to a high standard completing all electrical, data and telecommunications services and installation of access control, security and CCTV surveillance systems."
Jim Henderson, Fletcher Morobe Construction
---
Our History
We love working and living in Port Moresby and are dedicated to the development of Papua New Guinea. We know that construction and installation projects in PNG can be complex, but we've worked hard to always deliver the best project results possible. We've created the best team possible with our onsite staff support and resident management team to uphold our high standards.
We've based our company's ability to achieve such levels of success on an environment of teamwork and training. The safety and growth of our employees is incredibly important to us. We understand how the impact of teamwork, diversity and inclusion gives us a competitive advantage for long term success.

---
Our Safety Record
A focus on safety and quality assurance has given us great success in our industry and helped underpin our values to our teams across the business. We've logged over 1 million man hours with a safety scale record of 1!
By choosing PME, you can be sure that your construction project means a safer environment for you and your investors.
We're one of the only companies in PNG with a full set of specialty skills in all areas of mining, industrial, commercial and major residential installations. Any safety concerns our clients have throughout a project we can address with confidence and provide compliance and certification solutions – ensuring the safety of your team and the future of your site.
"Port Moresby Electrical provided our project with an extraordinary level of safety and expertise – far exceeding our expectations! The project was managed efficiently, ensuring that it would come in under budget and on time. Working on our complex project was no problem with Port Moresby Electrical."
Hunter Beirne, FKG
---
The Future of Port Moresby Electrical
Our vision for the future is to support the next generation of industry leaders. We work hard on our employee training plans so our domestic workforce will have access to the knowledge and expertise from our senior teams. This means we can pass on our high standard of work to continue to benefit PNG long into the future.
We're also committed to continue to act with social responsibility and sustainability. We always operate our projects to ensure that social, economical and environmental factors are taken into account to benefit current and future generations of Papua New Guinea.
Our goals are to minimise waste, conserve energy, protect lives and strengthen the economies and social structures of PNG communities.
Our leadership in sustainability and commitment to the future is more than just a responsibility, it's a privilege.

"Completing our project on time was absolutely critical. We were lucky enough to work closely with Port Moresby Electrical to ensure that we were able to meet these deadlines without compromising on quality. Our project was run by the PME team with a high level of efficiency and safety so we didn't have to worry about anything."
Scott Morrissey, Royal Port Moresby Golf Club
---
Our 50 years of experience
Means that we can offer labour and management services that support the success of any construction project. We strive for continued and never-ending improvement and learning to always refine our skills and look towards a brighter future for PNG.