Avoiding construction schedule/project delays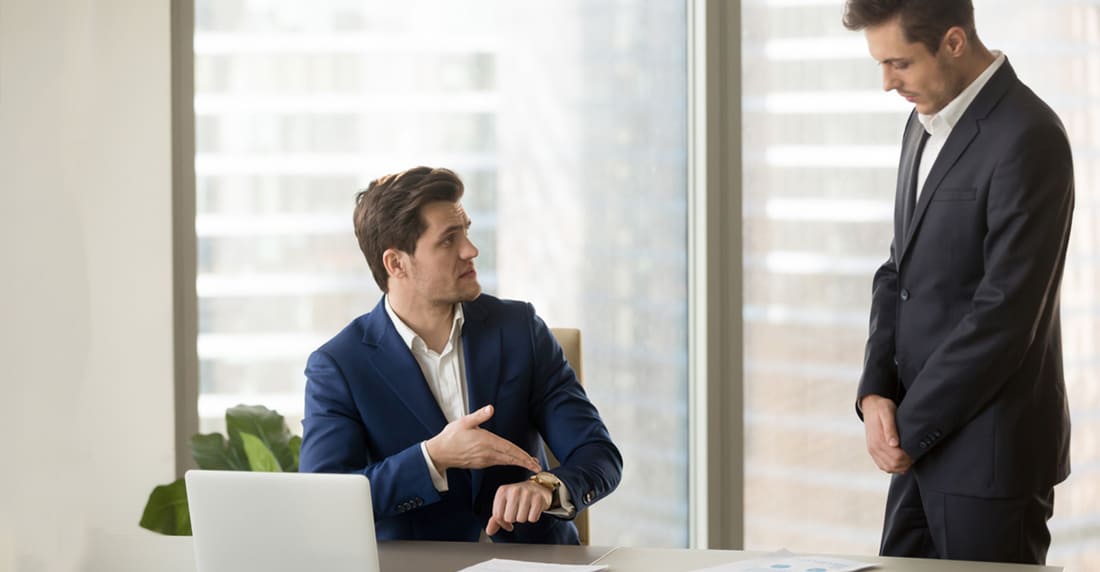 Why Your Construction Project Is Falling Behind Schedule … And How to Avoid It
How to Avoid Costly Delays For Your Construction Project
In the construction industry, completing projects on time while maintaining quality and compliance with safety standards is challenging. Many things can get in the way of delivering a project on schedule, including unexpected weather, scope creep, errors in communication, and contractors running behind schedule.
Seemingly minor delays can cause costly project setbacks, including:
Labour cost overruns
Excess material costs
Additional storage costs
Disruption of cash flow
Loss of site use
Mediations and lawsuits.
The lesson here: if you want to stay on budget, you need to stay on schedule.
Of course, there is uncertainty and risk involved in every project. But with effective planning and quality control, you can reduce project delays as well as improve your profit margins. As engineers in PNG, we've talked to many contractors about their experiences with construction project delays. Here, we take a look a some of the common causes of these delays and what you can do to minimise them.
Define the Project Scope
Constant changes to the work requirements can stop a project in its tracks. Or worse, cause a budget to blow-out. The greatest defence against 'scope creep' and cost overruns is a clear and well-communicated project scope.
Define the scope of your project as early as possible, outlining the goals, objectives and included work. Make sure the terms of the contract are clear and signed off by all collaborators to avoid revisiting and redefining the scope down the track.
Manage Client Expectations
Some contractors will over-promise low costs and a quick turnaround in order to win a contract. Clients can become over-optimistic and announce completion dates without the benefit of a well-developed schedule. Make sure your client has realistic expectations of the timeframe to complete all project stages.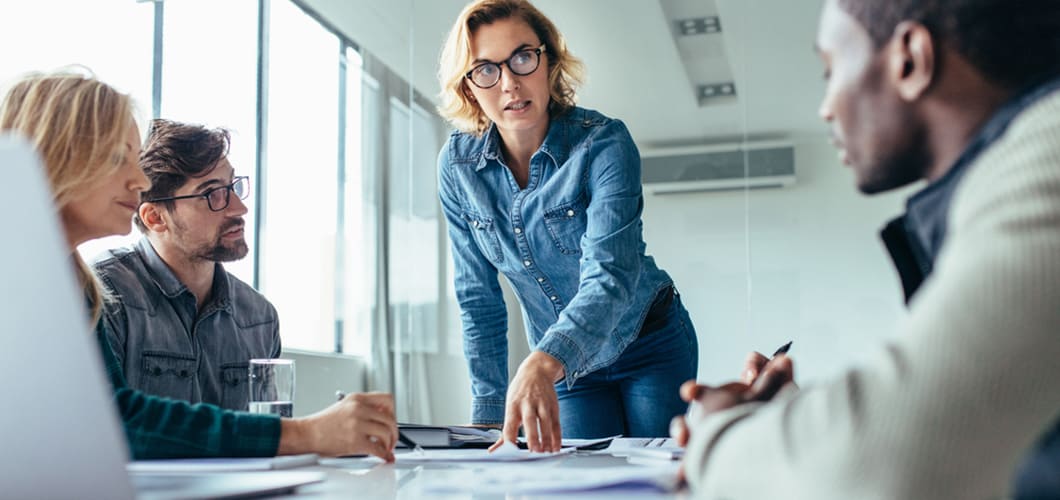 Schedule in Detail
Many projects fail to meet their goals due to a poorly designed and unrealistic schedule. Your plan should always include pre-construction activities—environmental planning and approvals, permitting and design often add significant time to a project.
The construction schedule should outline the sequence of work, including durations and achievable milestones for each stage.
Plan For Delays
Even the most experienced commercial builders can come up against unforeseen delays. Bad weather, unexpected changes, or delays in receiving materials or in contractor obligations can easily derail a project. Lost time can cost you thousands of dollars in wages, lost productivity and resulting delays.
Making allowances for these delays in your project schedule is critical to maintaining a sustainable profit margin. Plan for long lead times in your schedule so that other stages of the build aren't held up waiting. Build in contingencies for unforeseen circumstances so your project team has a guideline for how to respond.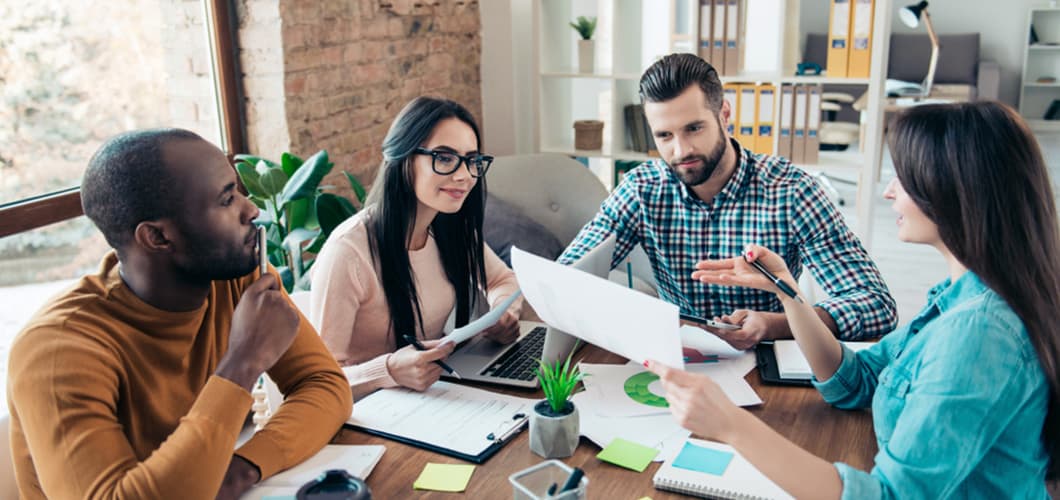 Communicate Clearly
A failure to communicate project expectations, deadlines and work constraints can prevent a team from properly carrying out their tasks and reduce overall productivity. Whether it's verbal or written communication, information can be easily misinterpreted if there is a lack of detail.
Failures in the communication chain, from management to the front line and back up, can also cause people to miss important project updates. To overcome these barriers:
Use direct language and ask for feedback to ensure your team understands the message.
Reinforce your instructions both in verbal and written form.
Ensure supervisors and management are accessible if team members and contractors have questions or concerns.
Find Collaborative Solutions
Lack of collaboration between key stakeholders is a frequent cause of project delays. Bringing contractors, subcontractors and team members together encourages a sense of ownership and accountability.
Early collaboration will help establish the right culture, systems and processes from the outset and reduce the occurrence of delays and issues during the project. Regularly meet throughout the project to review the schedule, provide updates, and develop options to make up for any delays.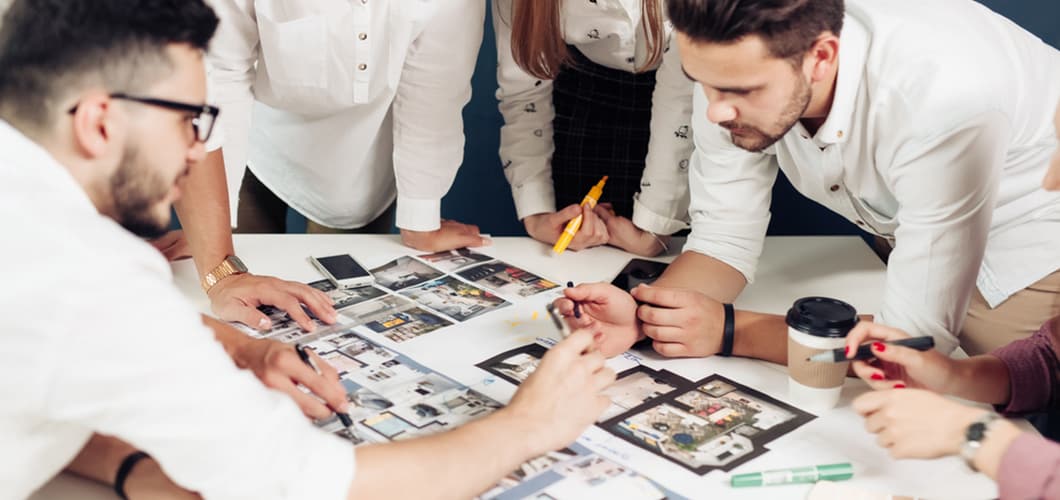 Track Your Progress
You may have a comprehensive project plan and schedule, but without daily tracking, construction projects can quickly fall behind. You should track your project in real-time, measuring your time and cost KPIs carefully. Project management software makes it easy to get updates and flag and remove any blockers that will hold up progress.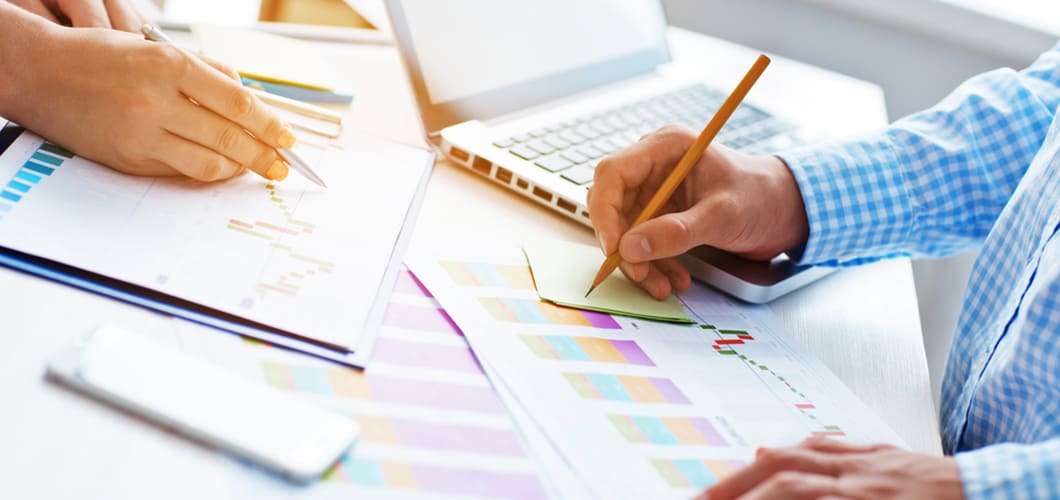 Learn From Your Mistakes
Once a project is complete, many contractors immediately move onto their next project. But it can be extremely valuable to apply the same rigour to the project finish as was brought to the planning phase. Hold a team meeting to reflect on lessons learned and document any new processes as a result. Being proactive will help you avoid making the same mistakes in the future.
Your ability to keep a construction project on time has a significant impact on cost. Managing and mitigating these common causes of project delays is one way you can help keep your budget on track.
At PME, we work in collaboration with our clients and partners during every phase of construction. Our engineers in PNG understand that extensive planning and attention to detail are essential to completing projects on time and on budget.
What's your experience completing projects on time? Are there any other tips that you use? We'd love to hear from you.