The Importance of having an Electrical Engineer on a Construction Site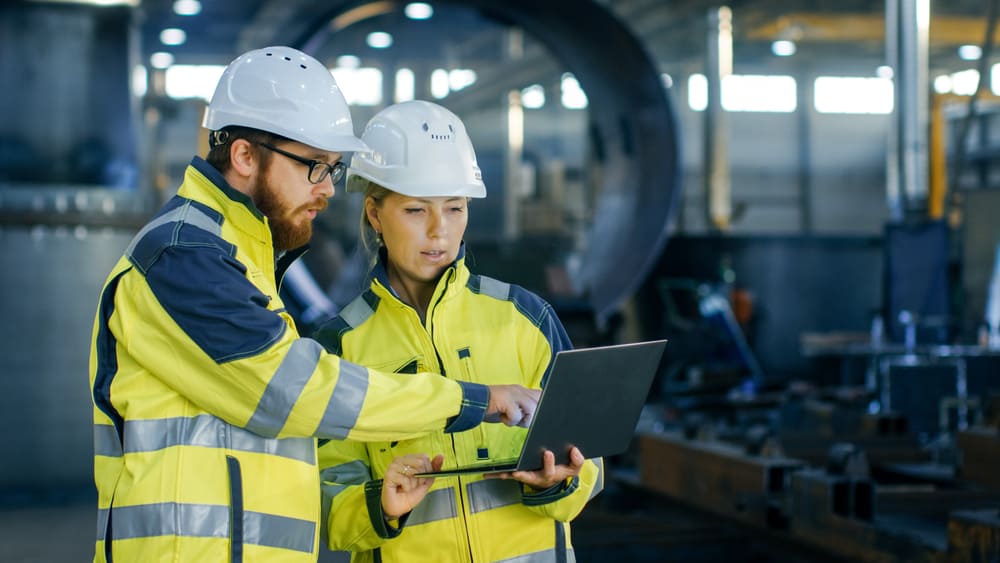 When you think of a construction site you most likely go straight to the picture of tradies working primarily on building and concreting. But there is a key role that needs to be on a construction site at all times to prevent a lot of potential emergencies and accidents. And that's an electrical engineer. 
An electrical engineer is responsible for ensuring that all configuration and installation  of electrical systems are compliant with all safety regulations. At PME PNG we ensure that all of our work sites have an electrical engineer on site at all times. We also work with only the best electrical engineers, so that you don't have to worry about a thing. 
We offer a comprehensive range of electrical servicing and design so that you can always have the right work completed for your project.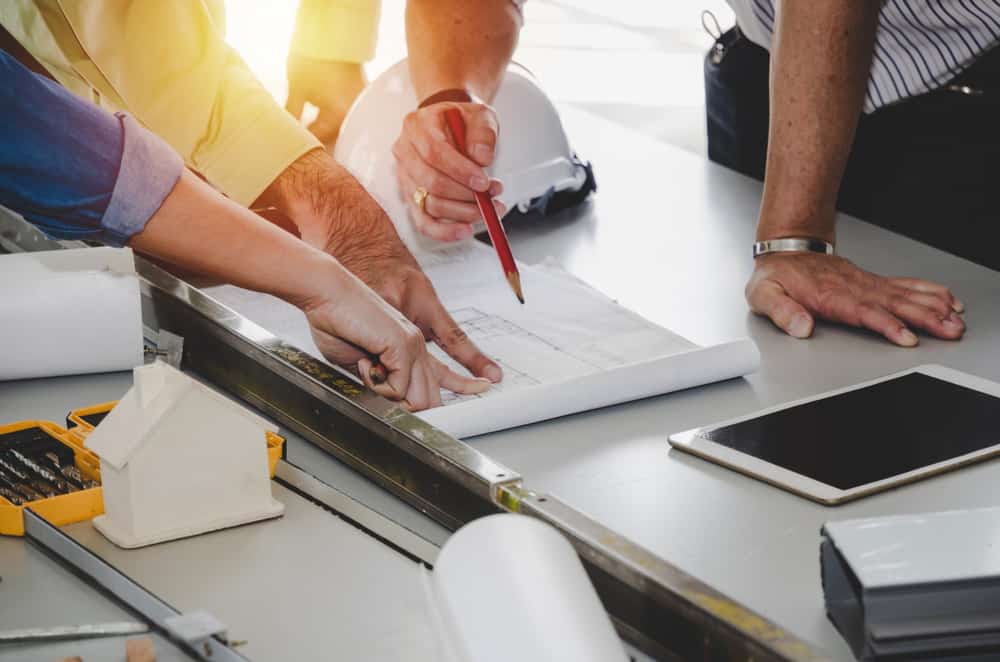 Project Management & Planning
There are a lot of relevant codes and regulations that need to be followed to ensure that your business is going to be in the best working order when our part of the project is complete. But they're also necessary to ensure the safety of the construction staff, and yours when you're moving into your brand new building. 
Our electrical engineers know these codes inside and out and will guarantee that the right work is conducted at the right stage of the project. It also means electrical systems will integrate seamlessly and safely with the other trades on site. 
Because PME PNG know the importance of communication in getting a project completed on time and under budget, we've fine tuned our on-site communications and systems. And this structure within our teams means that our electrical engineers know exactly what's happening in all areas of the project to make those important decisions on when to install.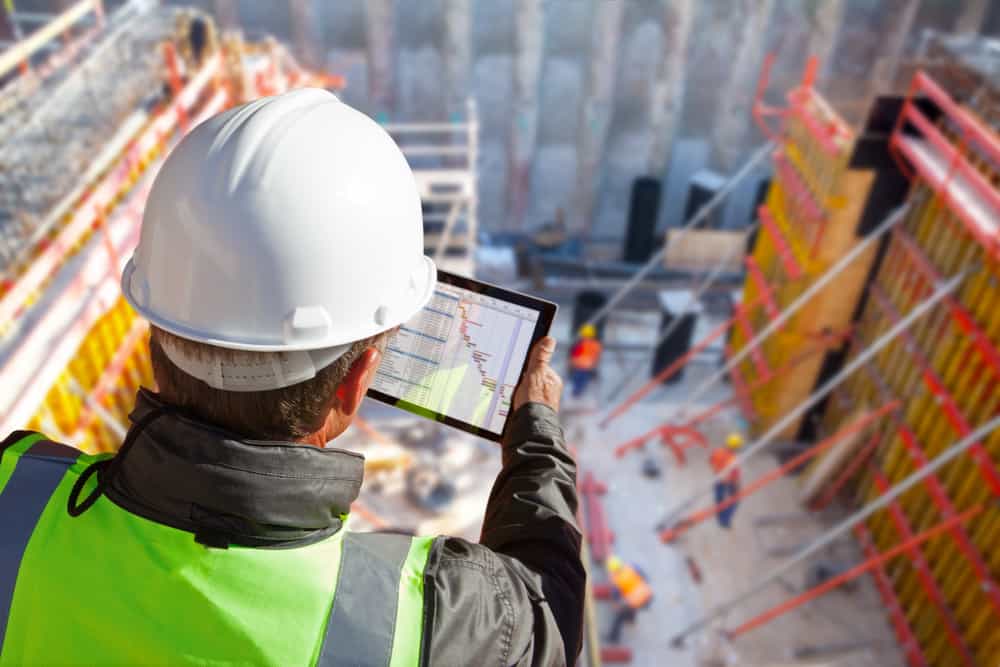 Electrical Design
When it comes to choosing lighting, air conditioning, power sources and phone cables for your project, the choices can be overwhelming. There are so many different brands and systems on the market, you need to know that you're getting the best possible option for your business. 
One system may work on a project that's not appropriate for the operation of another. It's up to the electrical engineer to understand what's on the market and what's going to work best for each project. 
There are always going to be brands that are preferred by our teams, but you can be sure that when you've got a dedicated electrical engineer for your project you're getting the best systems for your business.
Energy-Saving Consultations
Responsible and energy-saving components have quickly become one of the key factors for making decisions on large-scale projects. Both financial and environmental benefits are the result of choosing the most efficient electrical components for your business. 
With government regulations also constantly changing, there can be potential tax breaks at stake when choosing your systems if they aren't efficient enough. 
Our electrical engineers always consider the needs of your business and safety regulations to make sure that you'll have the right tools to power your operations – without any compromise. And it can also save your company on bills in the long run!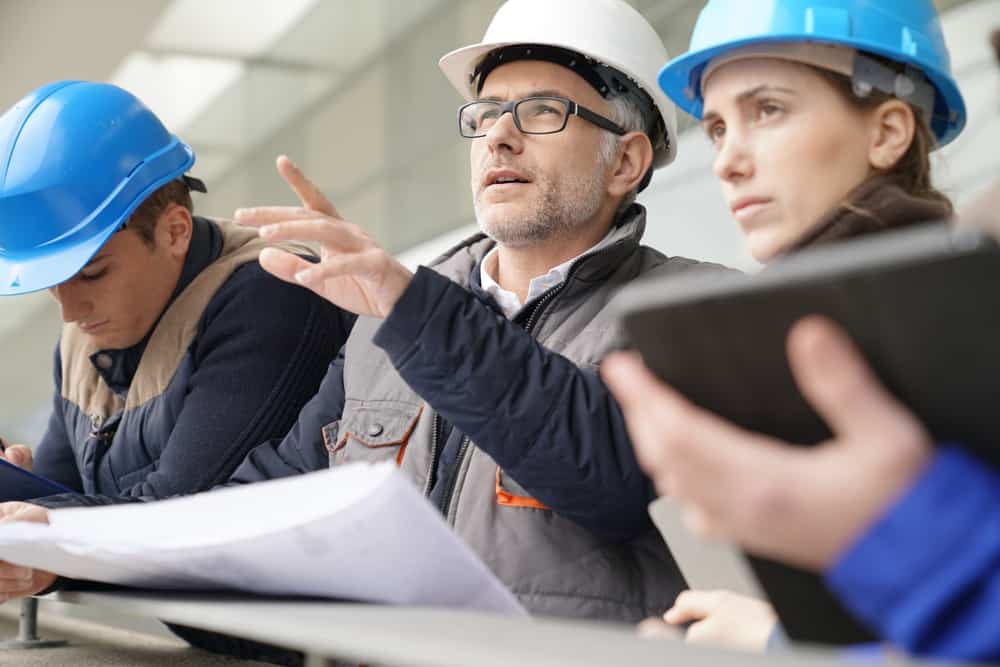 Certification
After the planning and design of your electrical systems has been confirmed, the job of the electrical engineer is far from over. The next steps are to ensure that all services are installed, repaired and serviced according to the relevant government and industry codes for health and safety. 
The success of your project is not just completion on time, but the confidence in knowing that everything is going to work as it should and be safety compliant. 
Our electrical engineers will develop a plan for your business moving forward so that your electrical systems will always meet the needs of your business. Overloaded electrical systems are slow, unreliable and dangerous. Which is why you need an electrical servicing plan to test and tag and upgrade switchboards as necessary. 
Whether you're starting a project from scratch or doing a refurbishment or demolishment our team, complete with all the right people for the job, are here to ensure your job will be finished within compliance, on time and under budget. 
If you're starting out a new project that includes electrical services, PME can comprehensively plan & manage your electrical services throughout every stage of your project & ensure safety, efficiency and compliance from start to finish.
Get in touch online or call us on +675 325 3533.