Critical steps to protecting you and your family from fire damage during summer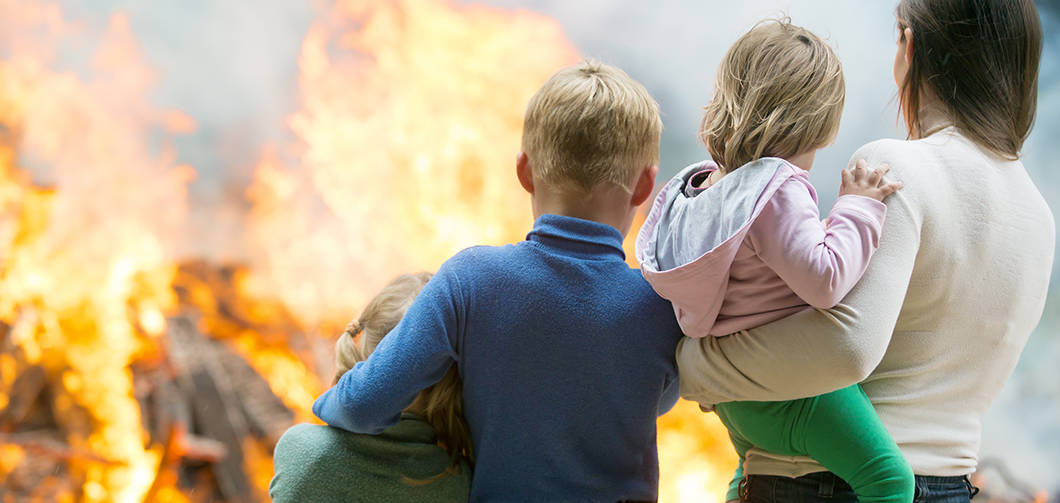 As soon as the summer months begin to creep up on us, all the warnings about the season begin to buzz in our conversations and on the media.
Whether it be the debilitating heat or major storm hazards, it is no secret that summer can be very risky for individuals and families.
Only adding to that is the risk of fire, which can be increased by winds and heat or fallen powerlines with threatening consequences.
While common lines such as, 'stop, drop, roll' or 'get out as quick as you can' are part of important fire education it is critical to have practical fire safety steps.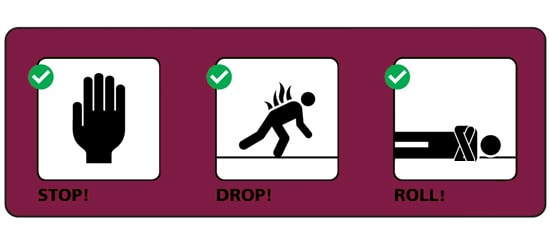 Rather than having to face the horrific damages, both on your property and life, that fire can cause we recommend to organise the following protections devices before it is too late.
Escape route
Having an escape route planned in the case of emergency may seem too easy. But, the facts say that many people miss even this simple technique.
According to the National Fire Protection Association, one in three people think they have six minutes to get out of their property ifit is on fire.
Six minutes!
Unsurprisingly, most people who are facing such threat have much less time available. So, it is of utmost importance to have an escape route planned so that whatever time you do have, it is effectively spent.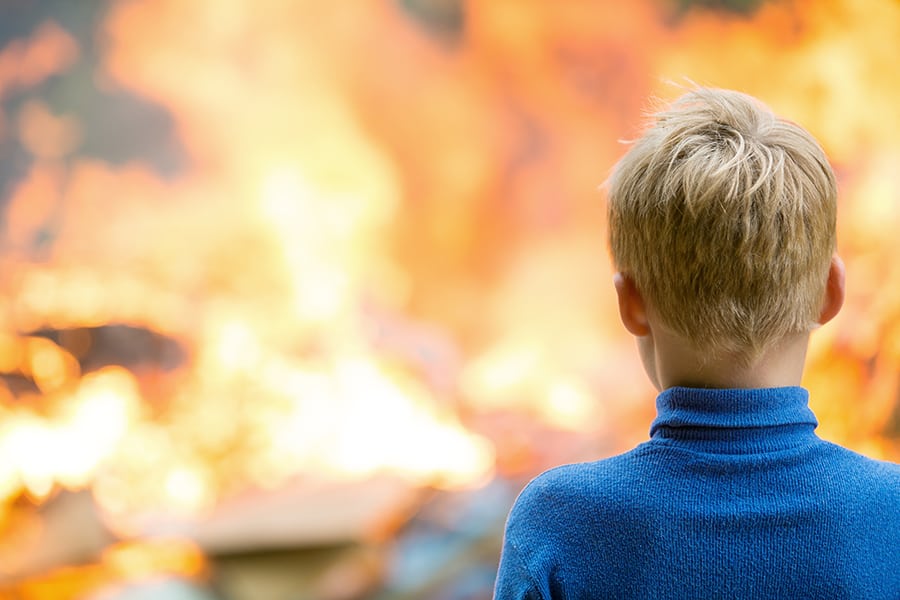 Some basic points to any emergency escape plan should include a discussion with every person on the property so they can provide their input. There should be at least two ways out of every room, if that is impossible, so ensure that doors and windows can be easily opened.
Once everyone is out, ensure there is a safe meeting place that all individuals will regroup at and be accounted for.
For children, make sure they understand the plan and can evacuate the house without the help of adults.
Electrical work is secured
Having an electrical failure isn't the first thing that comes to mind for most people when considering causes of fires.
However, an average of 47,280 home fires is a result of an electrical failure in America each year. Over four years, this results in over 455 people dying and $1.5billion in property damage.
To best prevent problems with electrics, the first step is making sure all your work is always done by a qualified electrician.
There are other basic tips like to never plug major appliances into an extension cord or power board. For ultimate safety, appliances such as refrigerators, washing machines, and stoves should all be plugged directly into the wall.
If you are moving into a new place, then ensure a comprehensive inspection of the electrics and rectify any issues that are identified.
Smoke alarms
Everyone knows smoke alarms are a must in any safe house, but one that is twenty years old is not sufficient.
Inside and outside of every bedroom or sleeping space, a smoke alarm should be installed and at least one on every level of the harm. That includes the basement if you have one.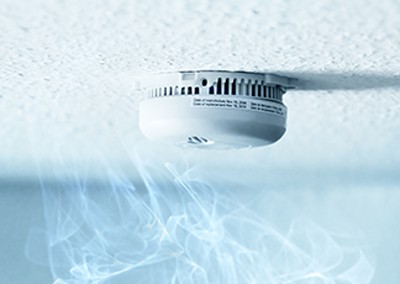 You should conduct tests of your smoke alarms every month and replace them after ten years.
It is also important to remember that smoke alarms won't solve every problem, particularly if there is someone living in your house that is hearing-impaired or deaf. For those with hearing issues, particular alarms with strobe lights or bed shakers can be installed.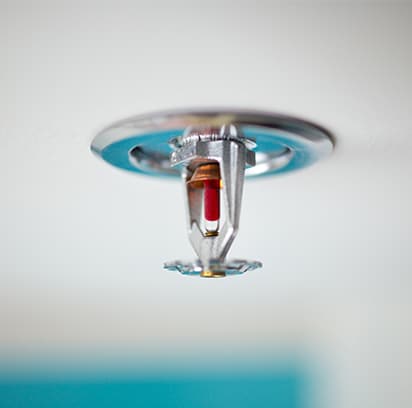 In addition to that, sprinklers are often opted for because of the incredible high safety levels they profess.
There is an 80% decreased risk of death when homes are fitted with a fire sprinkler system, but they also dramatically reduce the amount of water used by firefighters but do the same job.
At Port Moresby Electrical, all these fire safety prevention techniques are services we are proud to offer, to protect families from potentially fatal threats.
The scope of our fire safety services include:
Service, test and repair of fire extinguishers, fire hoses and fire hoses reals
Service, test and repair fire alarms and sprinklers
Essential service inspections such as paths of travels, exit/fire doors, and egress pathways