Endless benefits to working with PME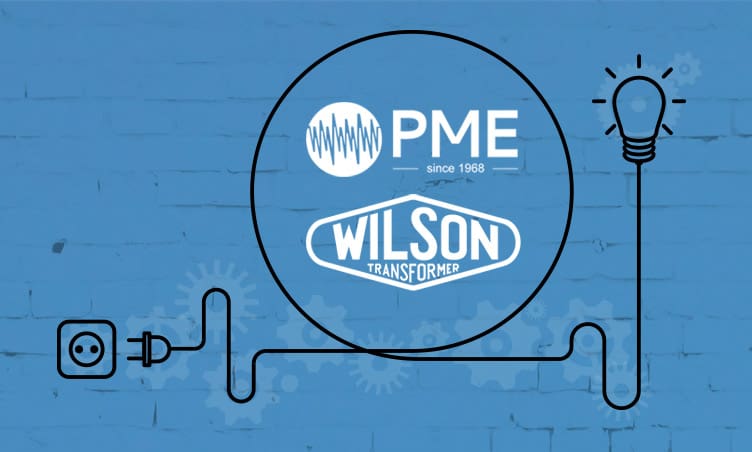 Choosing PME means you choose a business that offers a diverse range of services with proven experience. But, that's just one part of our company.
When you work with PME, you are guaranteed to be secured with one of our proud distributors who share our same vision and values.
One of them is Wilson Transformer Company (WTC) who has been working for more than 80 years to design and build the most exceptional transformer products available. They are now the premier transformer solution specialists around the globe.
From 16kVA single phase polemount transformers right up to three phase 550MVA 400kV transmission transformers, WTC has everything there is to offer.
But, it's imperative to note that the product range isn't the defining feature of the company and not the only reason we have chosen to work with them.
Like PME, WTC is an international organisation that has worked through generations with a continued commitment to innovation and smart responses to customer requirements.
The world is rapidly changing, whether it's in digital, carbon, renewables, smart grid or ageing assets. It is always a challenge, yet incredible opportunity, and so WTC is constantly seeking to respond to these changes with innovative solutions.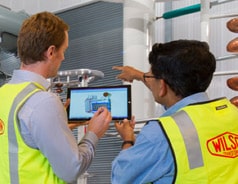 Underpinning WTC's work is the understanding that each client is different, and so their products are designed to reflect their individual needs.
Right from the design team to factory floor technicians, WTC is consistently seeking to not only react to change but be proactive in their transformer solutions. WTC is formed by a team who are dedicated to delivering quality products to their customers, the team they call the Transformer people. This stems from their own philosophy to remain connected with customers and provide ongoing advice and support.
WTC has worked with companies from oil and gas to mining and infrastructure, so are equipped with a diversity of experience for any project.
We know this sounds wonderful, but you may be thinking: Why is this relevant to me, as someone looking to work with PME?
It's important to understand that when partnering with our company, you are also promised to be working with trusted and leading specialists in their respective fields.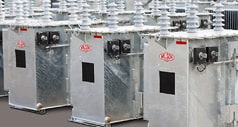 We aim to provide you with comprehensive services, regardless of how complex your situation is, which can only be achieved with expert enterprises.