Fighting fire strategically: how fire safety services keep your business safe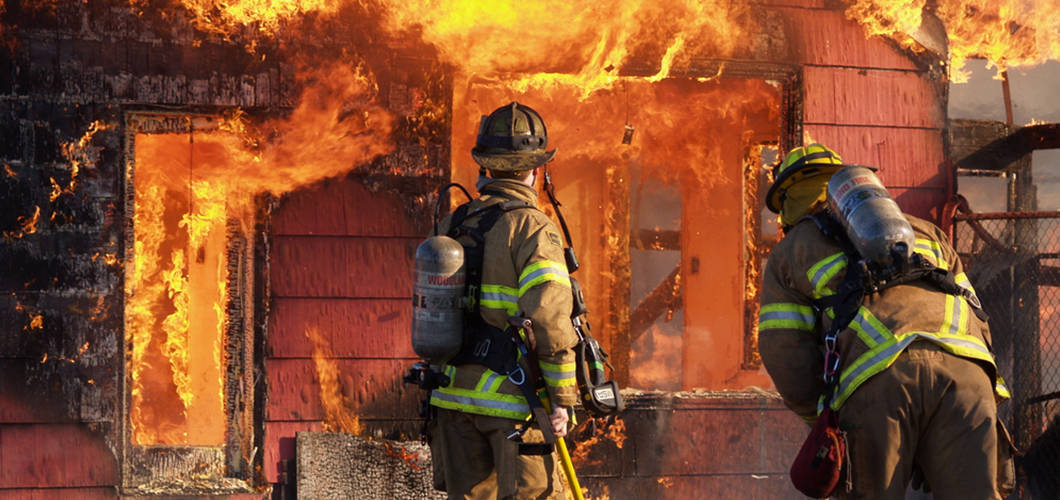 If you're like most business owners, you probably have a finger on the pulse of your business at all times. You're continually refining your practices to streamline your operations, strengthen your service delivery, and improve your bottom line. But, like many other business owners, you might be neglecting one of the most important aspects in safeguarding your financial future: your fire services.
There's always been industry safety standards and legislation surrounding fire safety in commercial buildings. But there have also been a number of recent changes that stipulate more stringent measures for certification, and while most new buildings are built to code, many businesses in older buildings are neglecting their responsibility to bring their spaces up to standard.
If you've been putting it off, there could be quite a few more issues needing attention than you'd considered—and some important reasons why now's the perfect time to get on top of your fire safety services and safeguard your people and your livelihood.
New rules for business fire safety
All buildings, new and old, must comply with appropriate fire safety standards.
The Australian standards were revised in 2012, and the changes are the result of a large-scale negotiation between industry professionals, regulators, and the government. Many of the elements of the standards (specifically the AS1851-2012) are the same, but there are some stricter regulations, including developing baseline data for fire protection systems, and greater emphasis on servicing and preventative maintenance in order for building owners to maintain compliance.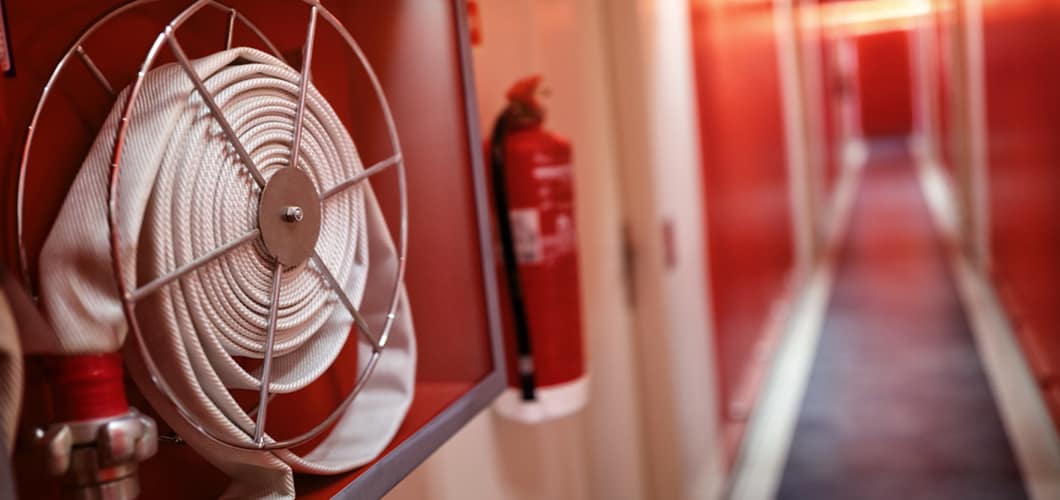 These new regulations do make it a little harder for your business to achieve safety certification for compliance with the applicable laws and standards. But this is a good thing: it's in the best interest of your business, your workers, and the public for your building to be properly maintained and safeguarded against fires, because they do happen. The other good news is that it isn't that hard to bring your building up to scratch—with good advice and assistance, professional fire safety service providers can deliver appropriate planning and installation, equipment testing and maintenance, and staff training to ensure that your building's systems are always ready to perform.
Fire safety equipment
It takes a lot more than a couple of fire extinguishers to protect your business from the risk of fire.
To achieve adequate levels of protection for compliance with the revised standards, it's best to have skilled professionals with engineering and design experience determine the most appropriate fire prevention strategies and fire-fighting solutions for your building's unique layout and specific requirements.
All buildings, new and old, have their own hazards and risks that need to be controlled. A good fire service provider will assess your current systems, recommend replacements or inclusions that you need to bring your building up to code, and install and test your new equipment.
Your fire safety systems will need to include fire detection and alarm systems, fire-fighting systems, and portable passive equipment, including:
Fire extinguishers
Fire blankets
Fire hose reels
Fire alarm systems
Sprinkler systems
Fire exits / fire and smoke doors and egress pathways
Fire and safety signage
These systems must be appropriate for your building and the business you conduct onsite, and they must be in working order at all times. This means that scheduled servicing and preventative maintenance are more important than ever in keeping your business compliant with the relevant standards and building codes. Professional fire safety service providers will be able to recommend service schedules (which can vary for each system, from every month to every six months) that are appropriate for your building and business, keeping you safe, competitive, and on track with your obligations.
Fire safety training
Part of your compliance with the revised standards is developing emergency response plans appropriate for your building and business operations.
This isn't something you can throw together—get a professional fire safety service provider to properly assess your commercial space and develop fool-proof fire safety strategies and evacuation plans to protect your people and your business in the event of catastrophe.
All business owners need to understand that fire safety isn't just about equipment: both fire-fighting tools and evacuation plans need to be executed by skilled workers. Your fire safety equipment could be the most sophisticated versions available, but they still need to be operated by someone who knows what they're doing. That's why fire safety training was emphasised in the 2012 revision of the standards, and why it's now an obligation rather than an option for business owners.
To ensure that your workers and visitors know what to do during a fire or other emergency, you should have professional fire safety service providers supply comprehensive education and training that's appropriate for your building and business.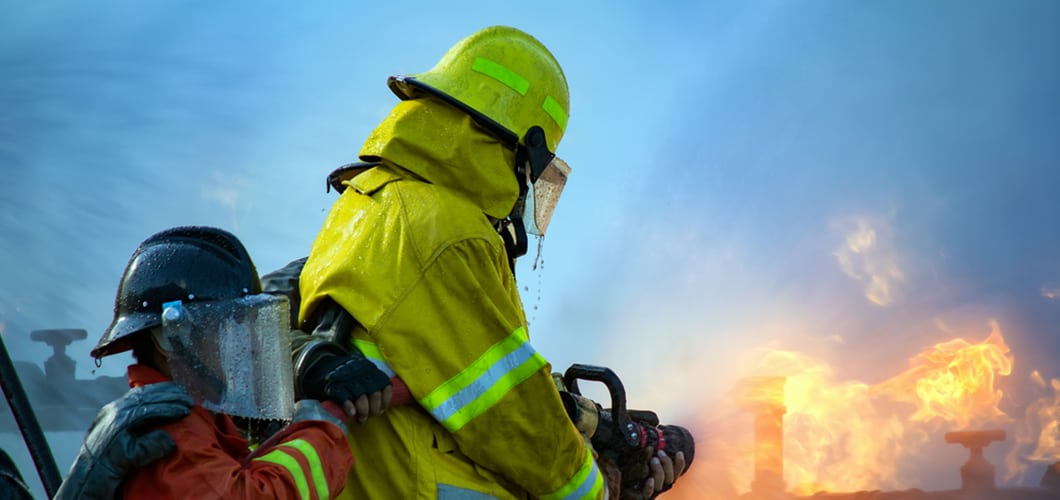 Your service provider should assess your building for compliance, remedy any shortcomings in your systems, and develop emergency management and evacuation plans that are tailored to the unique needs of your building. Once there are sound protective strategies in place, they should provide appropriate training for your staff so they're familiar with these plans, and more importantly, confident that they can meet their responsibilities in the event of an emergency.
Maintaining your fire safety compliance
Fire safety isn't something you can install and forget about.
Like the other systems in your building—including plumbing and electrical—they need to be maintained and assessed on a regular basis. Good fire safety service providers can perform relevant fire safety compliance audits to ensure that your systems are operating and maintained according to the revised Australian standards. This includes assessing your training procedures, activity logs, and maintenance schedules to make sure that you're complying with the appropriate regulations.
As part of the revised standards, it's now your responsibility to appoint a Fire Safety Advisor if your building is occupied by more than 30 people. One of the best ways to maintain your compliance is by filling this role with a skilled professional, who can provide industry-standard training, coordinate emergency response plans and evacuations, conduct appropriate audits and inspections, and lodge your certification with the relevant authorities.
If you need help to meet your safety responsibilities, PME can help. Our experienced staff are specialists in the fire industry, and we've got the right solutions for your business, whether you're undertaking a large-scale construction project or bringing an older building up to standard. Contact us anytime for more information on fire safety equipment, maintenance or training, and we'll be happy to be part of safeguarding your people and your financial future.