PME IS PROUD OF PNG TENNIS STAR'S EXCITING START TO PROFESSIONAL CAREER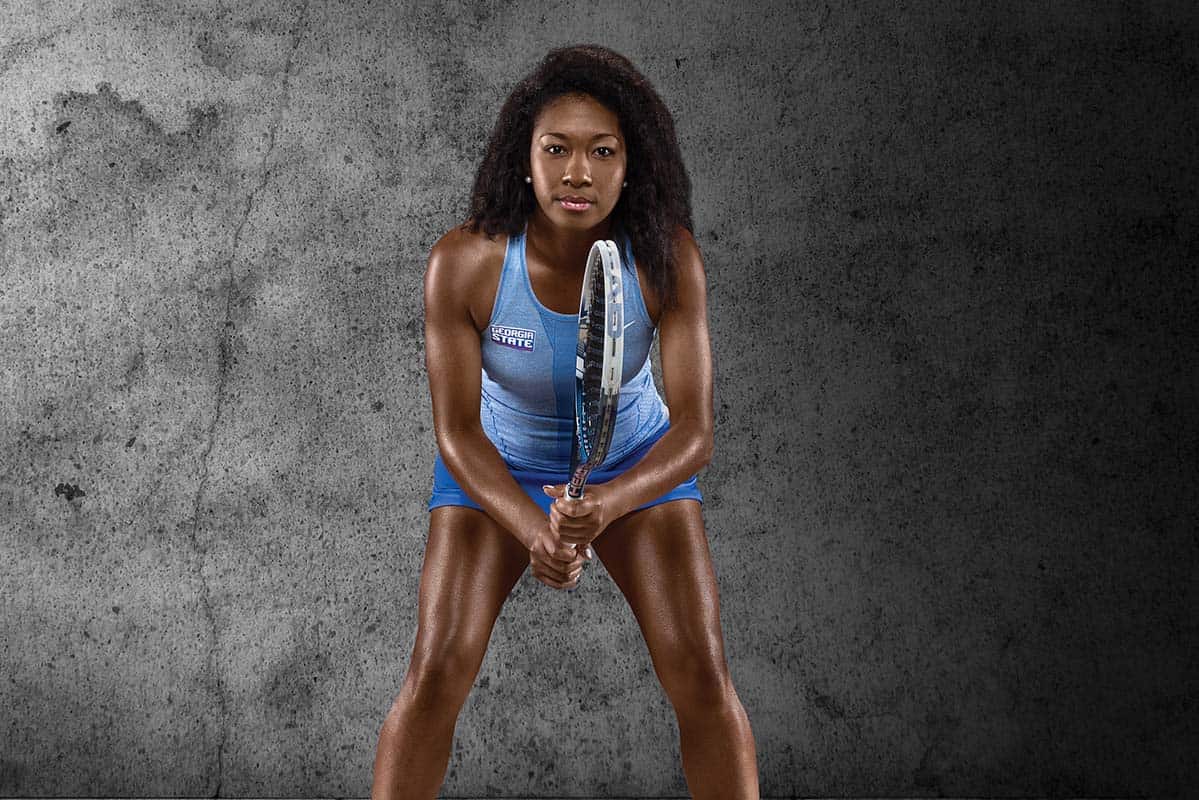 Abigail Tere-Apisah has burst onto the professional circuit making it to the Quarter Final of the 2015 Brisbane Pro Tour Event at the Queensland Tennis Centre.
Players from Australia, USA, Russia, Germany, Italy, England, Sweden, Japan, China and New Zealand were competing in the International Tennis Federation Tournament for the K60,000.00 on offer.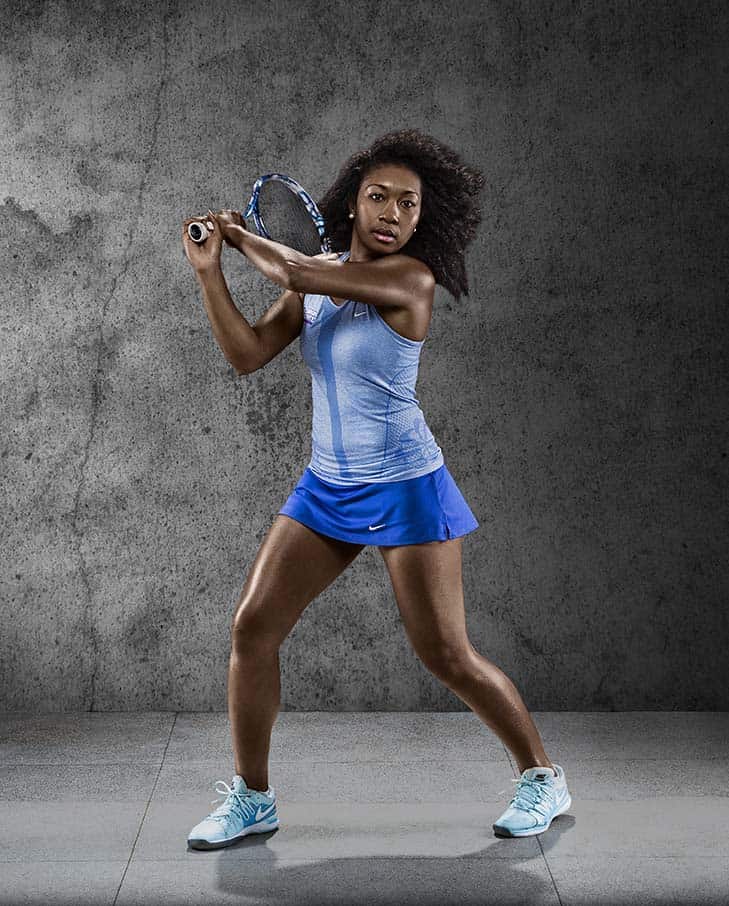 PME's Managing Director Mark Gibbons, whom is also Captain of the PNG Tennis team and Abigail's Gold Medal Winning Mixed Doubles Partner from the 2015 Pacific Games was in Brisbane to support his team mate.
"What an amazing start for Abigail's professional career, she has played incredibly well this week and it has been fantastic to be here in Brisbane and cheer her on.  Abigail's such a dedicated athlete and a tremendous role model for young children in Papua New Guinea especially young girls.  Abigail has worked very hard for her success and is the best tennis player PNG has produced, her family should be so proud,"  Mark Gibbons said.
Abigail has extended her stay in Brisbane after the tournament for some intense training before heading off to New Zealand for more Tournaments.