PME and Nexans: bringing energy to life in PNG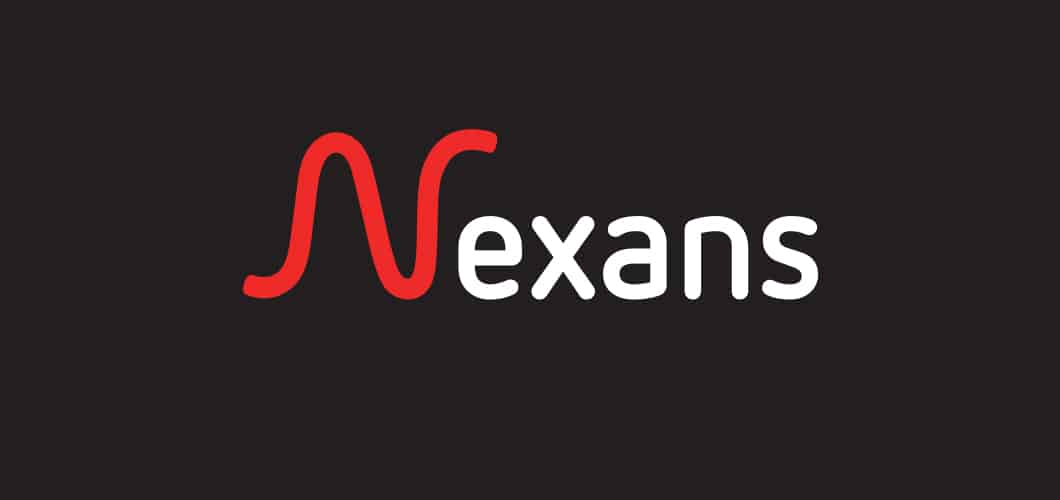 At PME, we're always innovating, and always incorporating new and better technology as we work towards a safer and more efficient future in construction in PNG. That's why we're happy to announce our latest partnership: with Nexans.
As a world leader in manufacturing power cables, Nexans is a purveyor of some of the most technologically advanced cable manufacturing processes and products used in engineering and construction.
With bright innovations, like cold-shrink and hot-shrink technologies, Nexans is also an important asset for PME in our aim to better service our customer base across the utilities, resources and infrastructure market segments. Nexans' investment in innovative technology has resulted in some remarkable developments and products, like fire-resistant cables to keep vital circuits operating during critical evacuation and fire-fighting efforts, and the fabrication of thin superconducting films with zero electrical resistance that are transforming energy management.
With access to Nexans' extensive range of state-of-the-art cabling products, and their commitment to innovation, sustainability, and continuous quality improvement, PME is now able to deliver an even higher level of safety and efficiency in our construction projects, and to fortify our communication and electricity networks to support our industrial development
At PME, our experience and commitment to quality is mirrored in our partnerships. That's why we're proud to be working with Nexans — a world leader in cable production, with a reputation for excellence across manufacturing, installation and service, and over 65 years of experience in innovative technology.
We believe this collaboration is yet another step forward in realising our vision of improving the standards of construction in PNG, and supporting the country's growth and development as it emerges as a player in the world markets.
Contact us anytime to find out more about this new and exciting partnership, and we'll be happy to show what technology and innovation can do for your next construction project.