Powering PNG: how generators are keeping the country running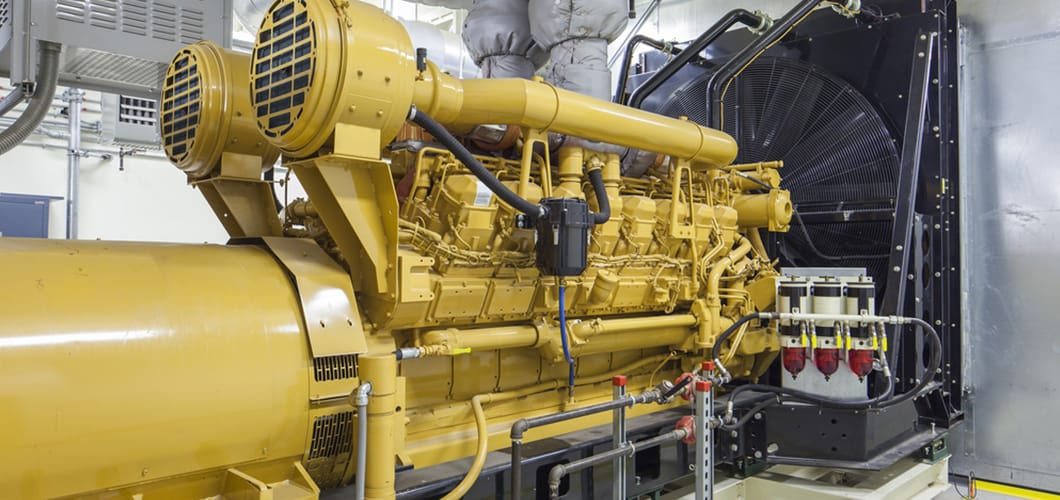 A stable power supply is arguably the single most important factor in keeping businesses open for business.Power loss affects everything from our essential services to our domestic applications, making it impossible for businesses and households to operate. Besides the inconvenience and financial impact of services grinding to a halt, power loss can also be dangerous—which is why it's so important to have the right protective strategies in place.
As in the rest of the world, almost every business across every industry in PNG needs a backup power supply.
Generators are an integral part of safeguarding businesses, homes, and construction projects against power loss: when power utilities black out, generators automatically kick in to supply power to the premises until the cause of the blackout is resolved.
While access to safe, fast, and professional engineering and electrical services can solve many domestic and commercial power loss issues, generators are an important tool in maintaining the services that are keeping the country running.
Powering emergency services
People don't stop getting sick when the power's out.
And in many cases, the cause of the blackout is an extreme natural event where they need more help than usual. That's why one of the most frequent applications for generators is in the emergency services themselves, including hospitals and water suppliers.
Hospitals rely heavily on power. Besides lighting and automatic doors, power delivers oxygen and gas supplies, life-preserving machines and tools, and refrigeration for blood products.
Reliable generators are essential for hospitals, and require thorough, regular inspection and servicing to ensure that our most important services continue to operate safely even in disastrous circumstances.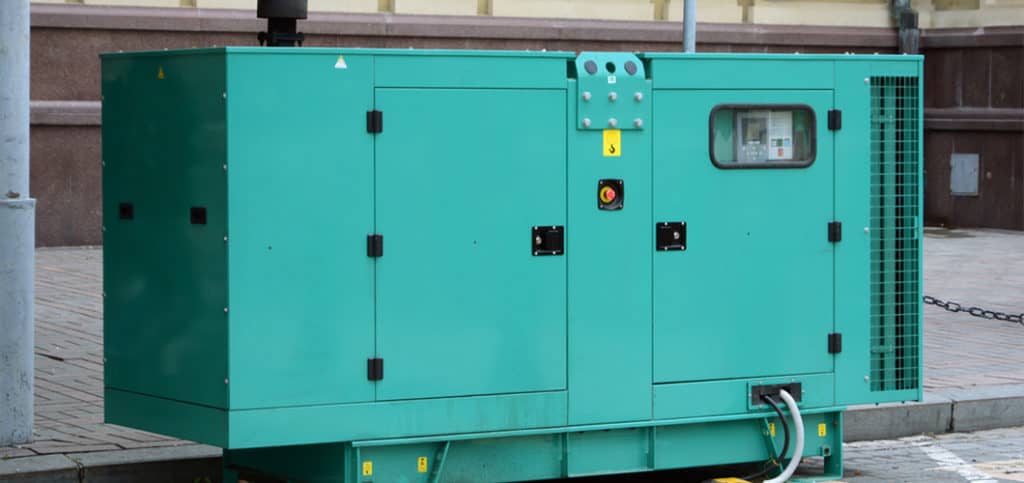 As we move forward in this age of technology, more and more of our IT infrastructure is coming to depend on reliable power sources. And it's in these unforeseen events that we rely most heavily on our telecommunication networks, which give us access to fire and emergency services, protective security systems, and wider industry contacts to bring help when we need it.
Whether it's powering the utilities of the emergency service providers, or the people who rely on them, generators are an important resource for keeping communication channels open and keeping the right help available.
Powering local business
Besides emergency service providers, PNG communities are dependent on many other businesses to continue delivering essential services in the face of power outage.
Even small blackouts (or 'brownouts', a reduction in voltage), which are common in emerging economies and naturally hazardous areas like PNG, can have a measurable impact on a business's operations and financial stability—and an even wider impact on the economy.
Supplying banks and other financial institutions with a reliable power source supports individuals, businesses, and the wider economy by safeguarding against security breaches, downtime, and losses in the IT infrastructure. In developed nations, it's estimated that power failures cause economic losses over $100 billion a year—valuable resources that could be preserved with better backup power strategies.
While the impact of power loss on major financial institutions is serious, there are many other essential services we rely on every day that are just as important in the grand scheme of PNG's economy. Commercial premises are often comprised of many small businesses—like retail outlets and supermarkets—which depend on power to operate.
Whether it's powering the utilities of the emergency service providers, or the people who rely on them, generators are an important resource for keeping communication channels open and keeping the right help available.
Choosing reliable generators (and investing in preventative maintenance for them) is a major protective factor in keeping businesses open and operating safely, benefiting us on both individual and wider economic levels.
Powering households
Reliable backup power supplies aren't only for businesses. Besides their important commercial applications, generators are becoming an increasingly frequent inclusion in residential developments, particularly new housing estates.
In the near future, it's even possible that newly built housing estates will not be connected to the electricity grid at all, with developers hoping to connect entire estates to renewable energy sources and battery storage instead of depending on the existing infrastructure which relies on fossil fuel.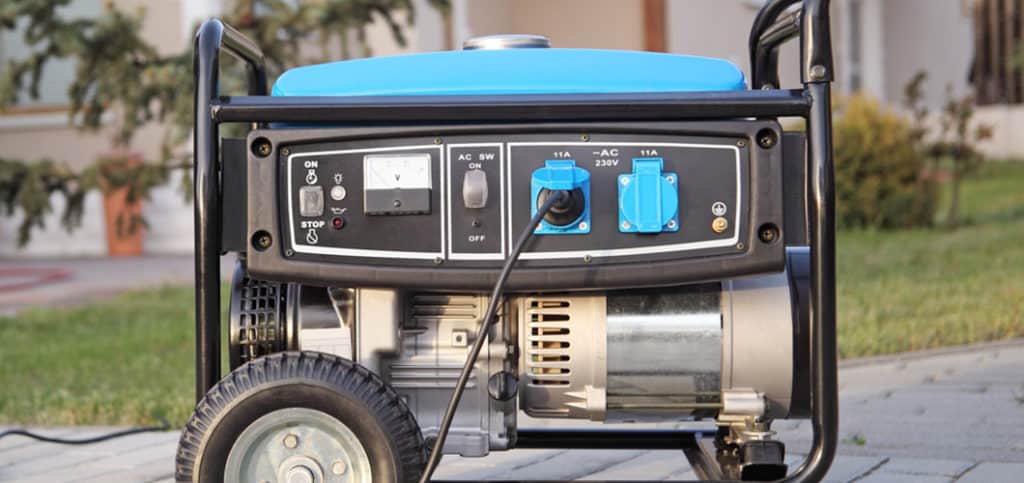 Existing residential buildings can also benefit from generator use. In rural and remote areas, and areas frequently affected by power outage due to bad weather, many households across PNG (as in other countries like Australia and the US) have already opted for portable generators to power their essential appliances (like lights and refrigerators). Homes with security lighting and alarm systems also benefit from a reliable power supply, which gives residents the assurance of protection at all times—even in times of disaster where power failures are most likely to occur.
Powering construction
In PNG, generators aren't just powering our existing infrastructure: they're powering our growth and development.
As the country evolves and the construction sector expands, generators are helping us to complete new and innovative projects that are strengthening the economy.
Many of PNG's construction sites are remote, and can't be powered by the existing electrical infrastructure. These sites rely on generators to power site offices, camp sites and temporary homes for construction crews, and even the tools they're using.
Having a reliable power source supports the project from start to finish by mitigating risk and danger, and preventing downtime from unforeseen circumstances that cause power outages on the grid.
Like any other product, the quality of the generator affects how reliably it performs. That's why PME partnered with Wilson for our latest acquisitions, the 1500 KVA 11,000 Volt to 415 Volt Pad Mount Transformer, and the 500 KVA 11,000 Volt to 415 Volt Pad Mount Kiosk. We're already seeing the results that this technology can deliver, with our first transformer supplied to the new Venezia Estates, and the impressive performance that it promises for future projects in the construction industry.
At PME, we're working towards a safer, more efficient construction sector in PNG. That's why we're using the transformers in new and innovative projects, as well as replacing existing equipment to bring older buildings into line with current industry benchmarks and certification. Besides supplying better products, we also offer a comprehensive installation and maintenance service — so if you want to safeguard your home or business against power loss, contact us anytime for more information and we'll be happy to keep you running.