Procurement: why it's important to every construction project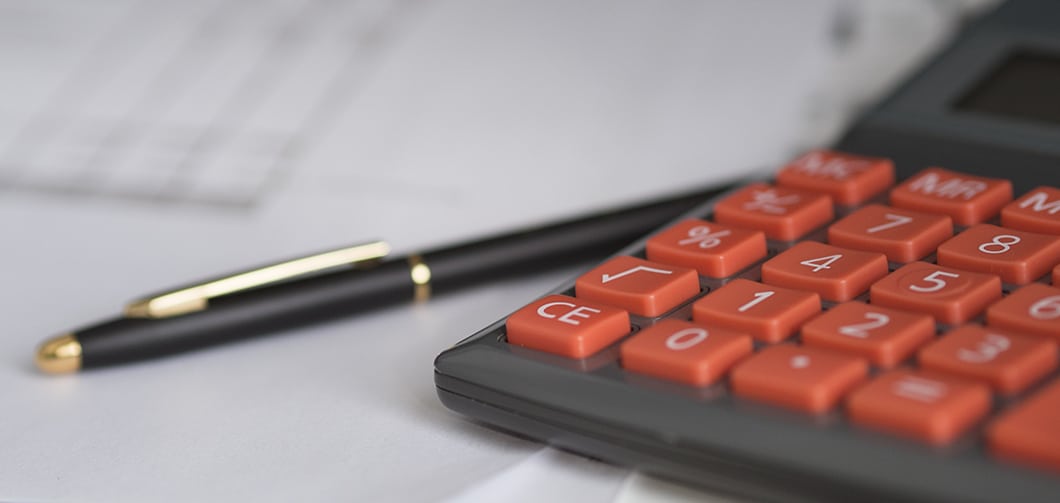 Procurement is one of the most important factors in the success of construction projects. It's pivotal throughout the entire project during both design and construction phases—and it relies heavily on the experience, market knowledge, and resources of the project managers.
Successful procurement is also dependent on project managers using reliable strategies to meet the objectives of the client's business plan.
Major considerations in virtually every project will include turnaround, expense and financing, quality, and risk—and it can be a challenge to maintain the delicate balance of these interplaying factors.
Procurement in construction can encompass sourcing goods and services on every level throughout the scope of the project. Whether it's recruiting the right contract workers, sourcing high-quality products at reasonable prices, or logistically managing the transportation of materials between facilities and sites, successful procurement strategies depend on a good deal of expertise and industry knowledge.
Contract workers
The construction industry is recovering well following the GFC, and it's no longer reasonable for project managers to believe they're doing workers a favour by giving them a job. The quality of the contract workers and employees on any construction project is one of the most important determiners in reaching a successful outcome, which means that we should all be using better strategies for procuring the right talent.
Social media, as it emerges in developing regions, is becoming an increasingly reliable resource for recruiting skilled workers. It's important for business owners to invest in the right human resources in order to develop and maintain their social presence, and remain distinct from their competitors as they work to win the best contractors.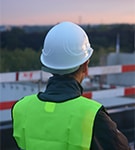 Another viable option is to rely on experienced project management specialists in the industry. They can be a formidable force in maintaining supplies of high-quality technical and professional talent—wherever the company falls on the broad spectrum of industries—by using their well-developed community network and advertising channels. They'll often do all the heavy lifting, bringing business owners the skilled labour they need to complete their projects on time and on budget.
Strategic sourcing
Volume-leveraged pricing is the exclusive realm of only the most respectable project managers in construction. Construction projects always involve enormous resource consumption, and every expense must be considered for all stakeholders to achieve a reasonable return on their investment.
Competent, strategic sourcing is vital to managing financial risk.
Product directors with broad knowledge and experience can source the highest quality products and services available within the budget of a construction project, keeping it on schedule and within its financial restrictions. This is particularly evident when product directors are assigned to exclusive categories of materials, equipment, and services, where they can concentrate their expertise and experience in their field to achieve what couldn't be achieved through public trade.
Without the skill and knowledge of experienced project managers and product directors, construction projects are always at risk of financial blowouts, particularly where the cost of the products and services fluctuates—so it's always a wise idea to recruit experts in strategic sourcing to guarantee a good investment return.
Strategic sourcing
Most construction projects in this day and age will rely, to a degree, on globally sourced materials and equipment. This adds another element of complexity, which requires responsible and informed sourcing, management and transportation of any number of different products.
Successful logistics management depends on a solid network of alliances, sometimes a global network, and a reasonable amount of knowledge on the processes and limitations of different transport modalities.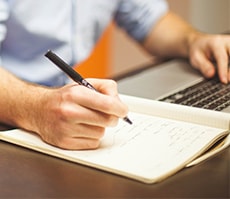 Even where construction projects are undertaken using products and equipment that are manufactured domestically, there are logistics considerations in transporting vital materials from the fabrication facility to the project site, particularly in relation to the project's schedule.
Without the right material management professionals, with the right experience, stakeholders run the risk of blowing out their project timeline, budget, and business viability.
It's always best to choose project managers with an established—preferably global—network of suppliers and transport service providers, who can demonstrate the sound ability to get products and services where they need to be and on time.
Compliance
Construction projects are heavily reliant on meeting compliance regulations. Compliance issues can arise at any point during the procurement process, whether it's legal issues surrounding contract workers' remuneration and work eligibility, to meeting import and export regulations in the logistics process.
Compliance with import and export regulations is increasingly important in construction projects, particularly in developing regions where there's proportionally more risk involved and more riding on achieving favourable outcomes.
It's always best to choose project managers who can demonstrate contemporaneous legal and industry knowledge in order to achieve compliance, and to ensure that the project is conducted and completed in accordance with the appropriate standards.
PME's export compliance organisation has decades of experience in advising procurement and logistics teams on matters arising within applicable laws and regulations. Our procurement resources are supported by nearly 50 years of industry experience in the processes of construction projects, where we rely on our vast network of alliances and our deep understanding of the systems necessary for successful outcomes. We're not just experienced: we're professional in dealing with our partners, which has allowed us to cultivate strong, mutually beneficial arrangements throughout our impressive history.