Strategies for getting your business safely through the festive season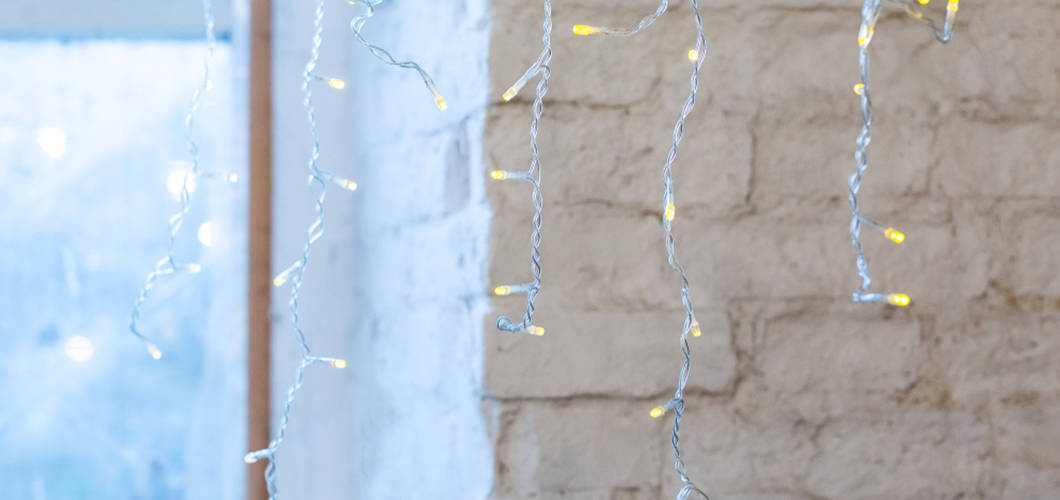 The year has flown by, and Christmas is upon us. For many businesses, it's a welcome break on the horizon; but it's also a time to prepare ourselves for a surge of extra demand on our resources, which are limited at this time of year.
If you're about to embark on a well-deserved hiatus, it's especially important to ensure you've attended to all your legal responsibilities, and that your business is compliant and protected until it's back in full swing.
Your safety responsibilities don't end during the holidays: they increase. There's extra pressure on your building's electrical services; extra pressure on your operations as the demand for your products and services increases in the lead up to Christmas; and extra pressure on your rostered staff as they work with less support because of reduced labour levels. If you're going to keep your business secure until normal work resumes, there are a few things to keep in mind—things that won't become a problem as long as you're running under good management.
Electrical safety
Most businesses will close for a time over the Christmas period, but their workers will often get into the festive spirit in the weeks beforehand. This sometimes means decorating with lights and other electrical items, which can place extra demand on the building's power supply. This can lead to overloading power outlets (if multiple items are piggybacked on double adapters and powerboards), resulting in an extra hazard you need to manage until the decorations are packed away. Besides this, the electrical items themselves need to be tested and tagged by the engineering department to ensure they're safe to use in the workplace—you might be worried about coming across as a Grinch, but it's better to be vigilant about what's being plugged into your outlets than have your employees suffer electric shock.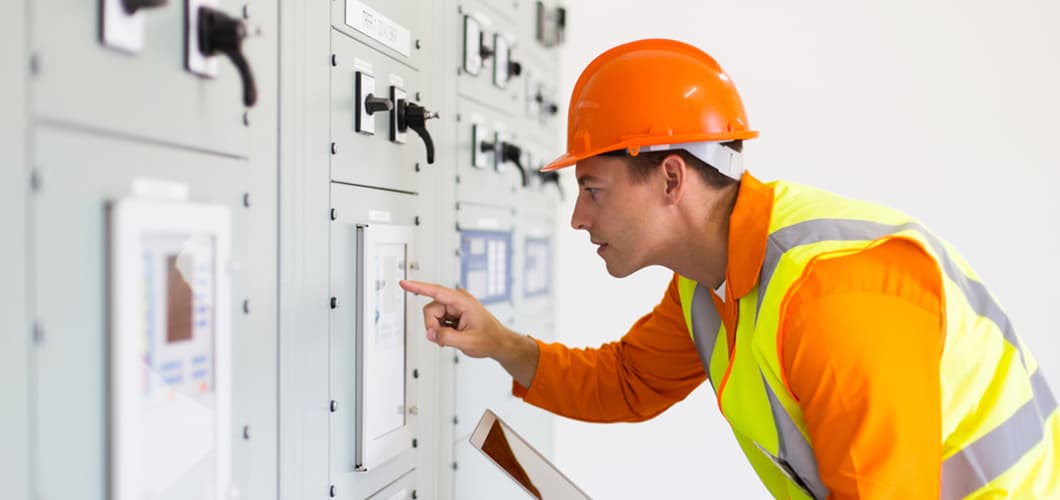 There's also extra demand on your building's switchboards at this time of year. A small percentage will be from Christmas lights and decorations, but this is quite low now since most will use LEDs that don't consume a lot of power. Most will come from the peak demand on your business in the lead up to Christmas: if you're running an industrial business, the usual surge you experience before the break obviously means increased power consumption from heavy machinery; but even if you're in a non-manufacturing commercial business, there will likely still be longer operating hours and the increased power usage just from keeping the building open for business.
If you're in an older building and your switchboard and mains power hasn't been upgraded in a long time (or ever), now is the time to do it: it's better to upgrade and maintain than to deal with any damage that occurs from overloading it.
Fire safety
Fire safety is always important for your business, but it's even more so as Christmas approaches. With the extra demand on your operations and your building's essential services, it's vital that your fire protection systems are in good working order and ready in case of emergency.
With every seasonal change in your workplace—whether it's unusual items like Christmas lights, or the increase in your production speed—extra hazards emerge that increase your reliance on your fire protection systems.
Make sure to look at your fire service schedule, which you should have developed with your fire services provider.
If your inspections or training are scheduled during the holidays, reschedule them before the Christmas break rather than after. Also consider whether you need to have extra staff training sessions: most people are due for a holiday at this time of year, and it's only natural that they won't be on their usual game—they can forget what they know, and accidents can happen. You might also be relying on casual labour to meet the increased demand, and it's just as important to ensure that your temporary staff are properly trained in evacuation procedures and operating fire-fighting equipment during a fire or other emergency.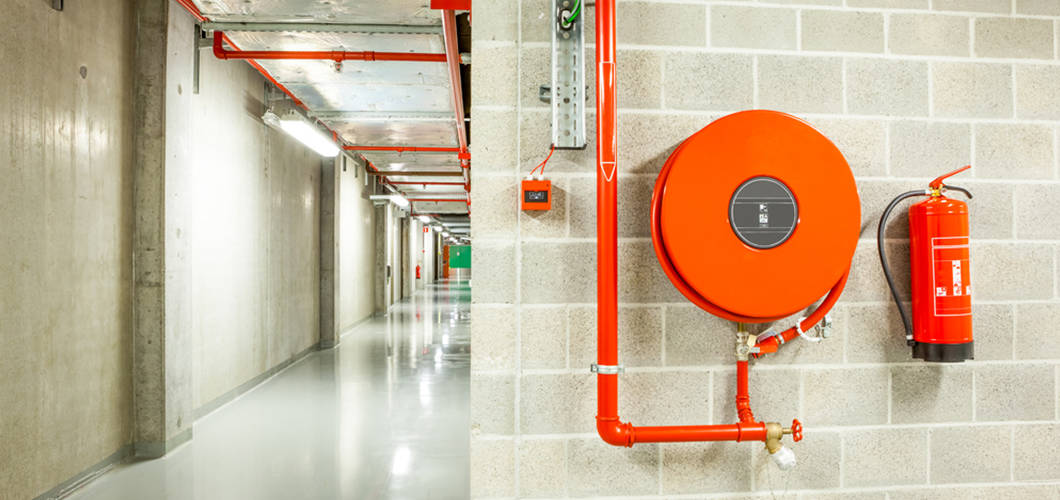 Preventative maintenance schedules
Preventative maintenance schedules don't take a break when you do. Your legal responsibilities continue throughout the Christmas period, which means you may need to adjust any scheduled maintenance dates that fall on public holidays or in your assessors' break.
If you have a good fire safety services provider, it's likely they've taken this into account when developing your schedules, but it's your responsibility as the business owner to follow up on this and make sure you're covered.
This is especially important in meeting the terms of your insurance, which won't cover you if something happens while you're running on a skeleton staff and have missed an inspection.
Your equipment might also need extra servicing due to the increased demand in this period—if they're operating at levels much higher than usual, it's only natural that they're going to need to be serviced more often. This isn't just about preventing accidents and failures, which will heavily impact your business; it's also about meeting the terms of your certification, which may depend on servicing at specific intervals determined by your equipment's engine hours or production volumes.
Labour levels
One of the most important ways to keep your business safe over Christmas is by taking care of your staff.
Your business might rely on casual labour over the holiday period, whether it's to get through the period of high demand prior to closing, or to cover your regular staff while they're on leave. This makes it especially important to ensure all your staff are appropriately trained and orientated, and that there are always fully trained supervisors on shift to deal with any issues that arise. It's always a good idea to have a senior staff member keep a good eye on employee hours as well: at this time of year, many workers will jump at the opportunity for longer hours, and this increases the risk of accidents and injuries due to fatigue.
Monitoring these vital issues is a good start to getting your business safely to the other side of the Christmas break. But for real support and 24/7 emergency services, you can rely on PME. Our experienced staff will be there to help you this festive season, whether it's with skilled labour hire, fire services and training, or professional electrical and engineering. Contact us anytime for more information on planning your seasonal closures or for emergency help, and we'll be happy to keep you safe this Christmas.