Posted on November 28, 2018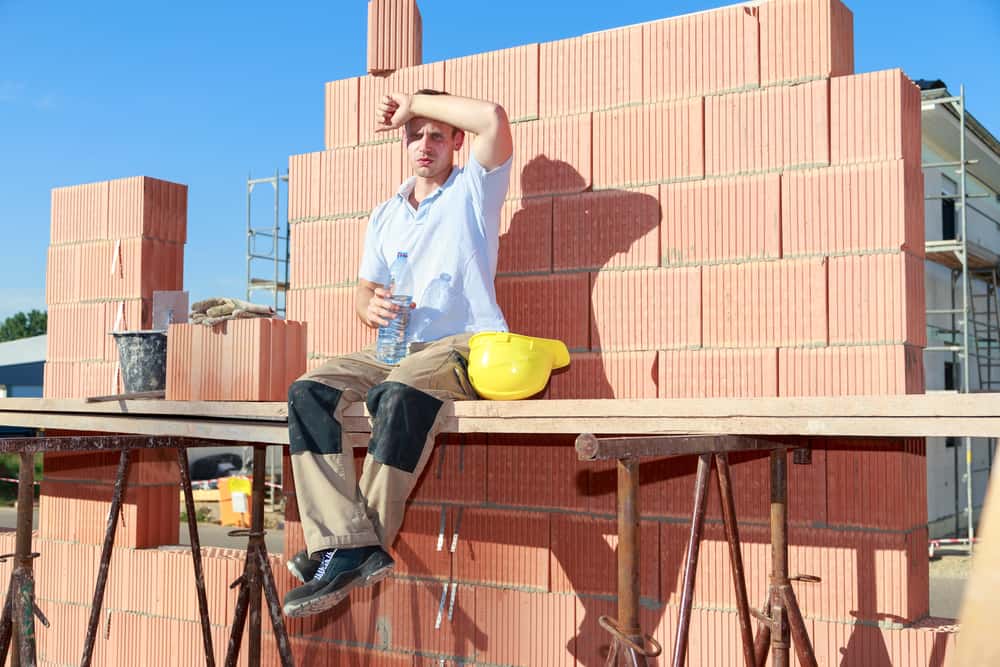 Safety Tips for Summer Construction
Working in construction has some great perks – one of which is being able to get out of an office and work in the sunshine. But in the hotter months of the year this stops being a perk and can actually become very dangerous.
Working for long hours in extreme heat and direct sun can escalate the dangers of construction and put your team at risk of a number of health issues such as sunburn, dehydration and heatstroke.
So we've put together a few easy to follow tips to ensure your workers' safety is always your main priority and you can avoid any unnecessary negative effects on your your workers' health.